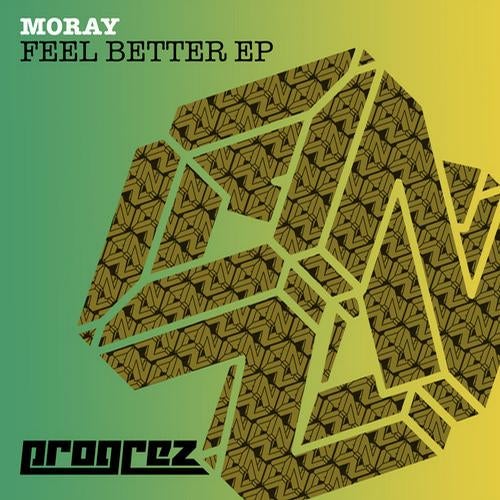 Debuting on Progrez we have Cristian Perera Moray aka Moray. Cristian started off producing Hip Hop back when he was a teenager and in 2010 he began to move into the EDM arena. He is learning the tricks of his trade the hard way by self learning the very complex process of music production. This release, entitled "Feel Better EP" is a reflection of that process and is a very impressive example of how far he has come.

"Between The Walls" intros with a mixture of percs, FX and bass, a perfect combination which builds and builds into a powerful groove. Very subtle sound lulls you into a false sense of security when the full potential of the track is unleashed with stunning synth work and expert arrangement, top notch stuff.

"Have A Nice Day" takes us on a wonderful journey through warm lush basses and deep fuelled vibes. Throbbing kicks are matched with a chunky synth and a myriad of percussive sounds give a real solid feel to the groove. On the break gritty synths and strings hypnotise while a simple vocal sample adds an extra layer, a real solid bit of work here and a must for any playlist.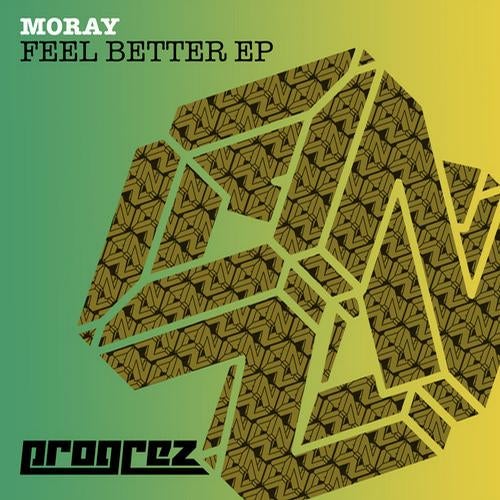 Release
Feel Better EP