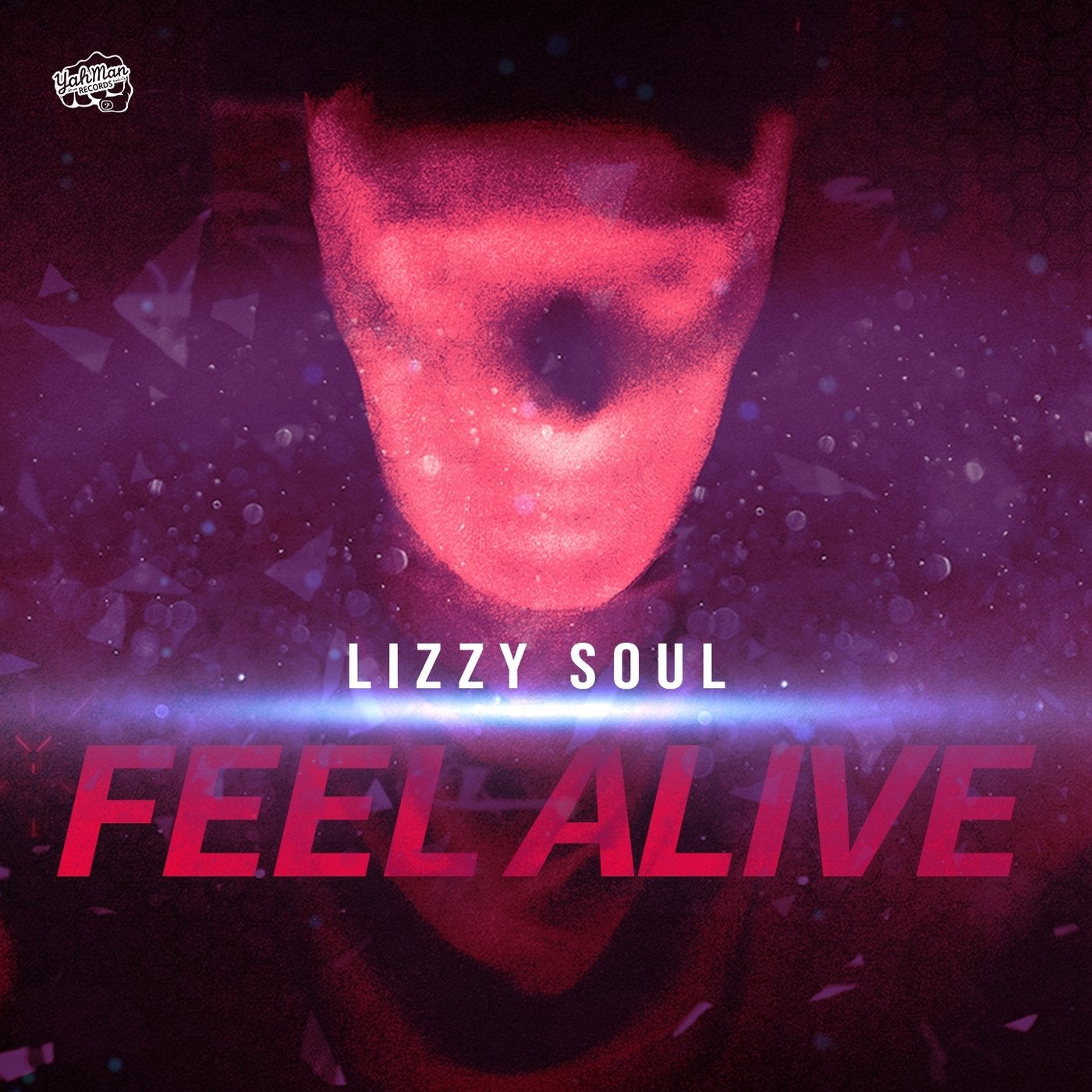 "Feel Alive" is the new track released by Morello Selecta, Robi Garruto and Layan Bros. for Yah Man Records.
Performed by Lizzy Soul, the song is accompanied by the warm and powerful voice of the young artist
and by a mix of different sounds. The lyrics are a hymn to free, controversial and different kind of love,
whose concept guided the making of the video which will be out with the song
on May 20th on Youtube and all digital stores.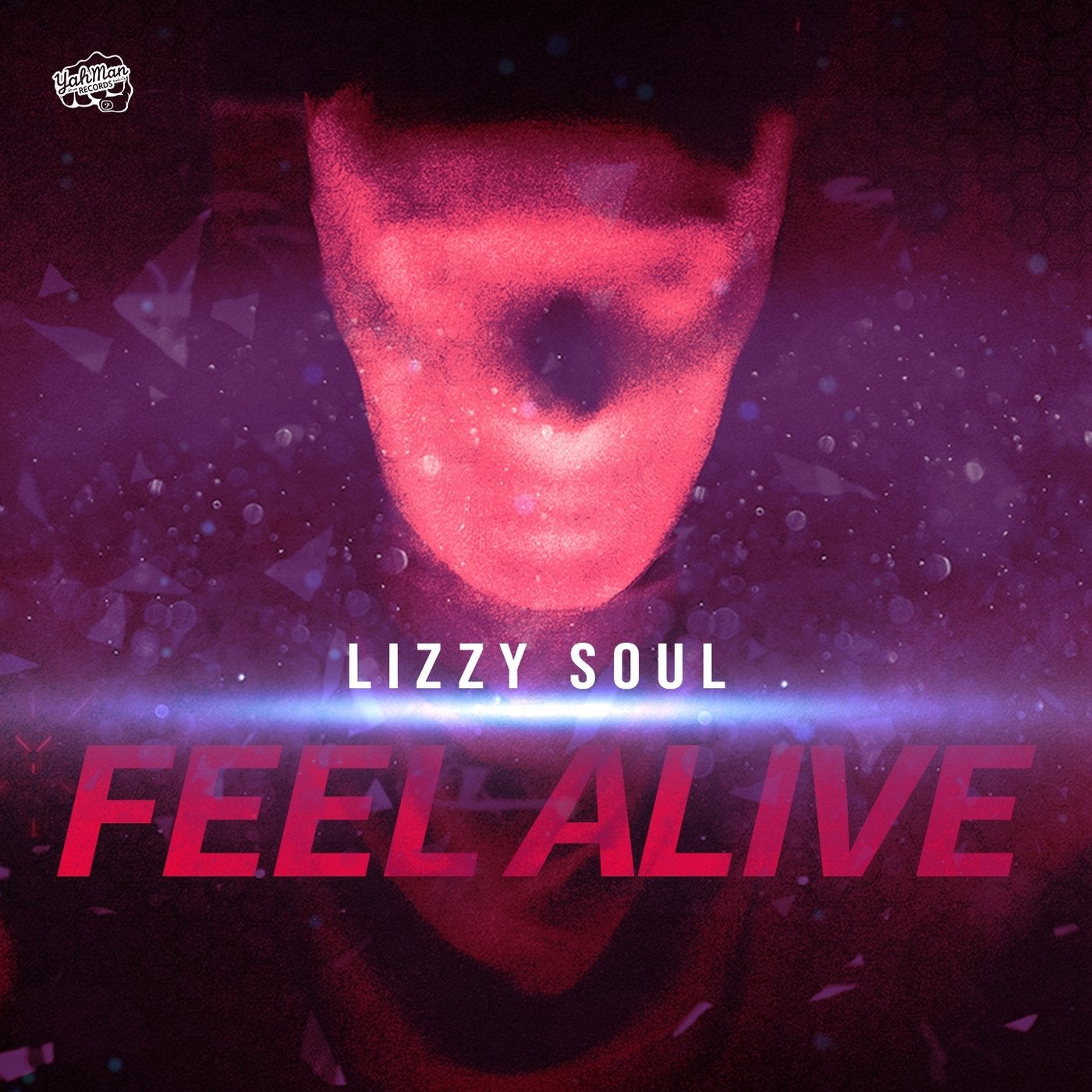 Release
Feel Alive