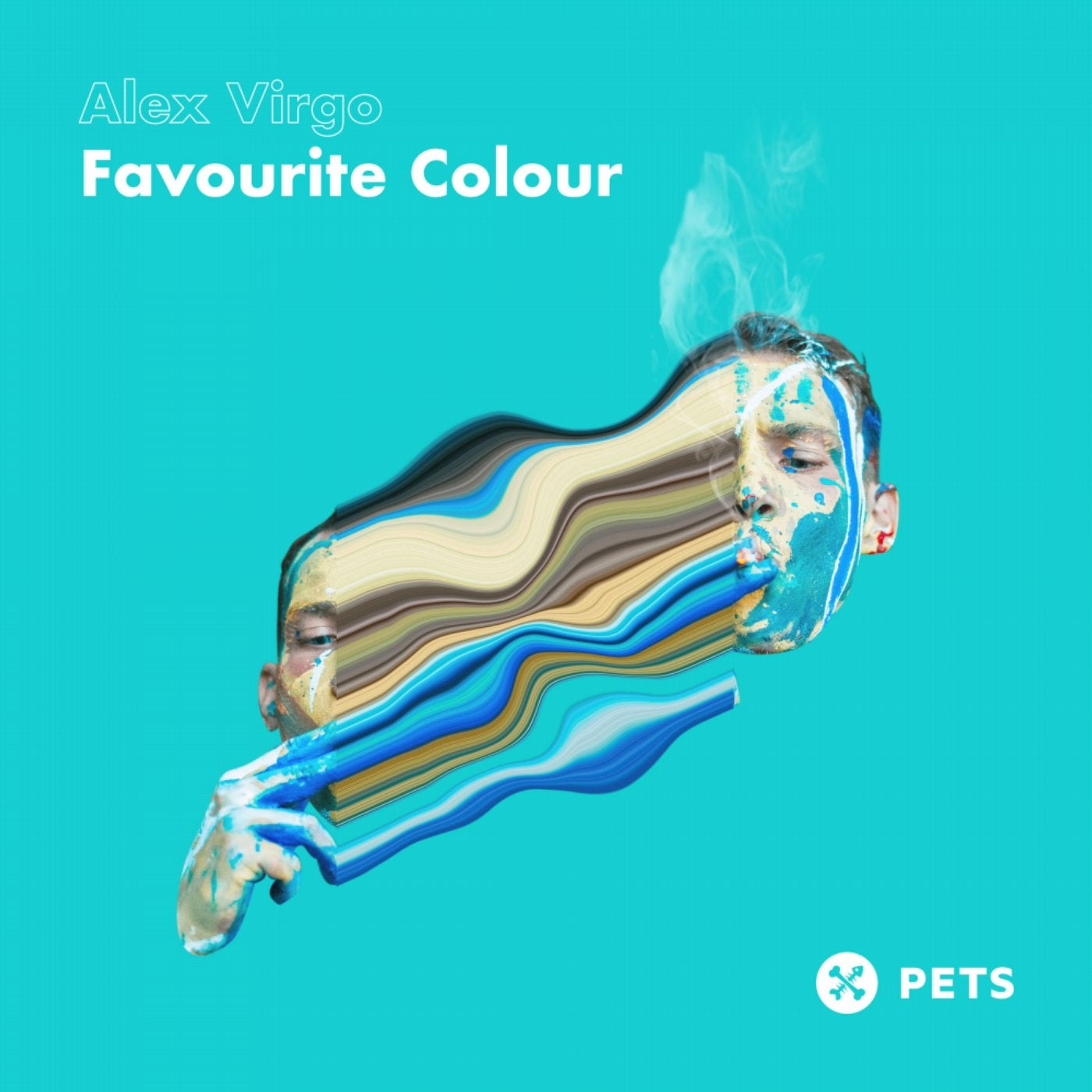 Edible in March, Trick in April, now Pets in May. Alex Virgo is on some serious lockdown defying good vibration envoy right here as he continues to deliver the right stuff on the right labels at the right time.

Cue 'Favourite Colour', an EP that lives up to its vibrant connotations. The title track starts the parade with a euphoric arpeggio that's almost mischievous in its rising vibes and tempo-melting brazenness. It's backed by 'Somewhere Else'. Equally forthright, but in a much stompier 3am manner, think his recent track 'Tallywacker' and you're in the right warehouse.

Finally Virgo treats us to a little misty, foundation house fun with 'Let It Run'. Those classic keys, the Q&A riff, the bubbling bassline and that stately, jacking unhurried energy that only the best house records provide, it leaves us in the hope that Alex's good vibration envoy will continue for much, much, much longer than the lockdown. Take care.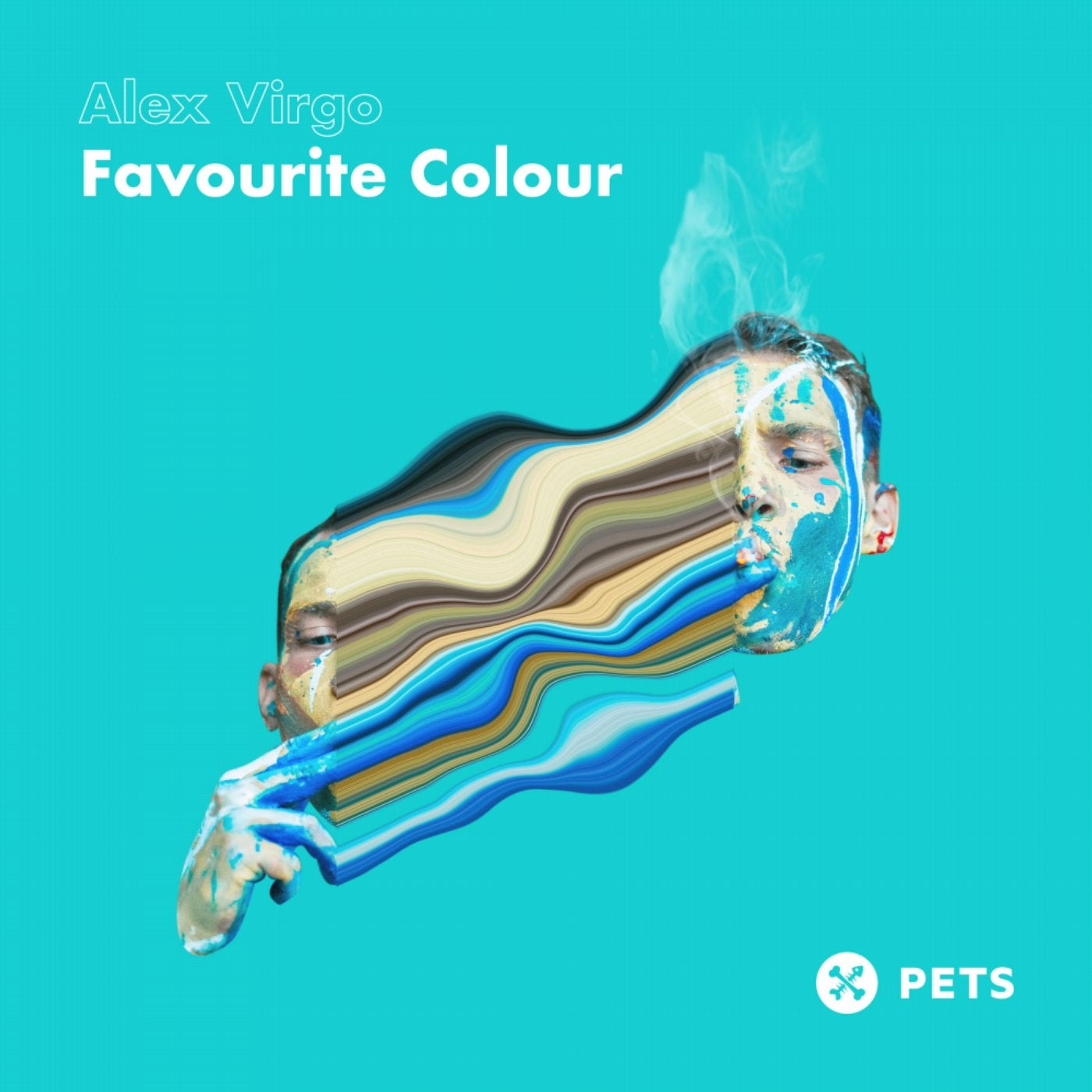 Release
Favourite Colour