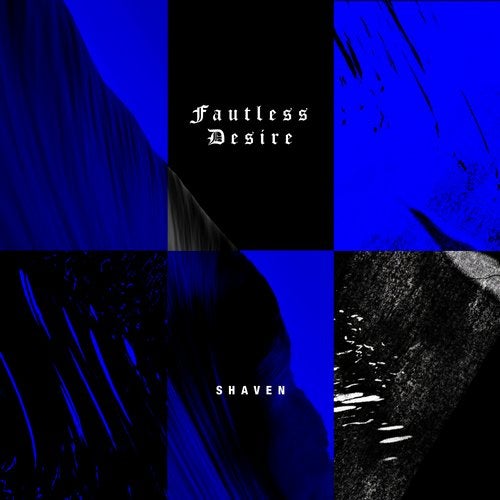 Release Date

2017-10-20

Label

SHVN

Catalog

SHVN002
Shaven returns with a 3 track EP that leaves no one indifferent. Deviating from his previous
acid heavy release, this EP is comprised of tracks very different in style, yet connected with
Shaven's trademark atmospheric and melancholic pads which are the foundations of his
tracks.

Although atmospheric at their core each track is very distinct and the EP ranges in style.
From fat acid lines to EBM inspired melodies, each track has a very solid foundation for
building sets and strays from being pure "big drop crowd pleasers". Very intelligent not only
compositionally but melodically, they take the listener on a deep journey through aural
soundscapes of Shaven's mind.