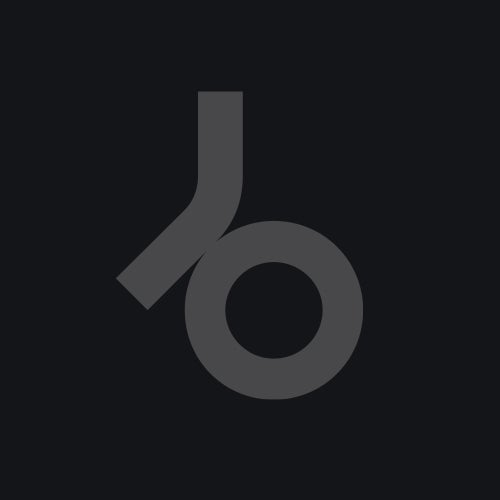 What do you get if you mix four of the scenes hottest producers with a
playground insult? An EP that packs more punch than Joe Calzaghe! Twisted
assembles four Grid regulars all charged with bringing some serious no
nonsense dancefloor action for Grid UK's 21st release. It's fat, like Your Mum!
Zen steps up first with his reworking of his 2006 track 'Break Even',
previously a VIP only in the boxes of the top flight, countless posts in forums
and general pestering online has lead to this making its way onto wax. A
paranoid, frantic intro leads on to a stomping growler in classic Zen style.
Dubalty makes his debut on Grid with 'Bandit' a fresh slice of jump up
mayhem. A deceptively calming intro with light percussion and lush pads
switches into a bassline call and response workout which twists and turns
throughout, but keeps the proceedings decisively grimey.
With two angry numbers making up the first half of this collection, Twisted
steps up and brings some more rolling flavours on 'Bring the House Down'.
A title with double meanings (forum regulars will know the background here!)
this track has a catchy high pitched riff over the intro which slides into a
naughty Twisted bline with the echoing vocals "we're gonna explode", expect
a similar reaction in the clubs! Man of the moment Heist rounds things off
with his sc-fi inspired 'UFO Watch' another rolling number, but again with
the dancefloor firmly in its sights.
Support for these tracks has come from Hype, Nicky Blackmarket, Ruffstuff,
Grooverider and many more!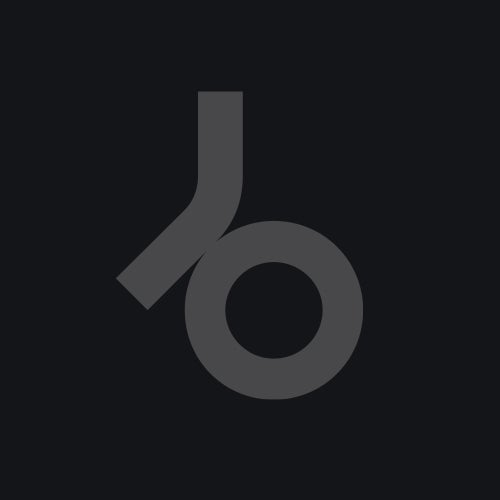 Release
Fat Like Your Mum - Volume 1