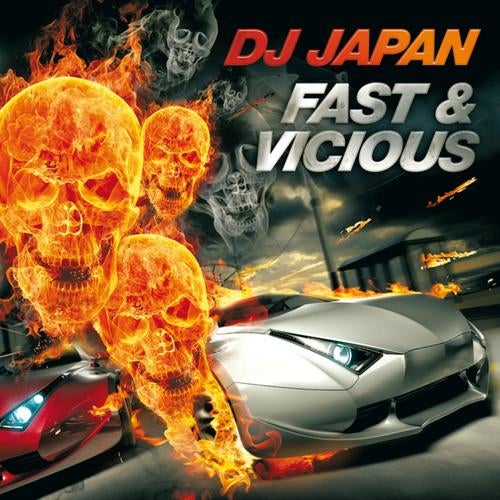 Release Date

2010-07-08

Catalog

PKGCD56
In 1993, Dj Japan put side his learn of the guitar to start the mix in 1995. Johan alias Dj Japan is the creator of a little crew called LSR, which he left later. In January 2000, he releases his first vinyl Hardtechno. Since that LSR have joined the famous Heretik crew.
Johan, in fond of violent and technical music (he s first inspiration comes from Iron Maiden and Deep Purple) is going naturally to the hardcore with Radium and Deathchant influences, his true passion.
In June 2003, he created his own label: Hotcore Records, and launch his first hardcore vinyl 'The Devil Himself', numerous EP and a CD album will follow on Psychik Genocide, Neurotoxic and Biomaster label.
His talents as a Dj make him becoming one of the most gifted French hardcore artists of his generation. He has played near famous artists such as The Speedfreak, Hellfish & Producer, Radium, Joshua, Maissouille, Armaguet Nad, Fist of Fury, Randy, Lenny Dee, Unexist and much more. He also appears on compilations like This Is Terror, Hardcore Slavery, Operation Nordcore...
In 2005 he created 'The SX Pistols' crew both with the (ex) Micropoint member Al Core. He takes advantage of this by remixing the famous 'Parisiens Marseillais' track on the 'Body Rmix' album.
His amazing Dj show and energetic style allowed him to play in numerous events, in France, Holland, Switzerland, Italy, Austria, and more.
Nowadays Dj Japan is still spreading terror on dancefloors thanks to his mix or his live act.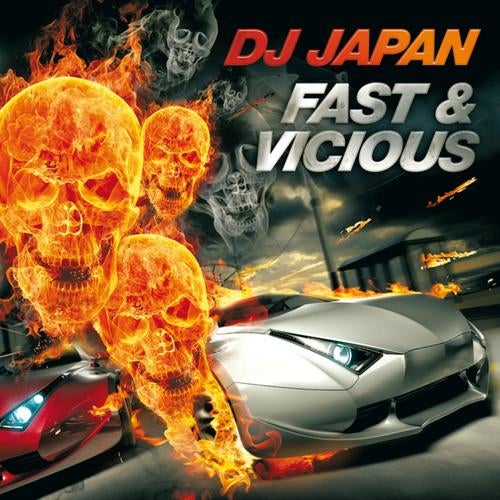 Release
Fast & Vicious
Release Date

2010-07-08

Catalog

PKGCD56