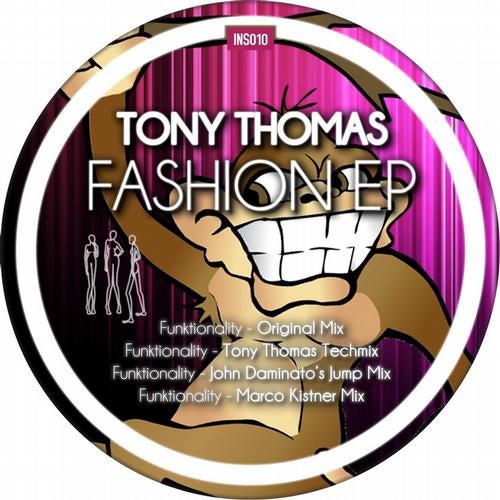 Ins010: Fashion Ep

itch-n-sniff brings you 4 unashamed club tracks

featuring world-renowned Dj/producer Tony Thomas

and two additional remixes from our very own

john Daminato and Marco Kistner.



tony Thomas, "the super producer," has graced us

with a pair of tracky-track floor stingers--two variations

on the same theme, both with Tony's famous rolling

bass lines, crispy hi-end and swingin' stabs. You can't

go wrong with this synergistic pair--seamlessly blend

the two and keep the hipsters moving all night long.



daminato adds a charming touch of minimalist swagger

with "jump Mix," a solid joint of jarring synth stabs that

transition into soaring vocal hooks with disorienting breakdowns

that leave you feeling a bit headstrong.



kistner is sure to please with his classic-like Chicago chugger,

doling out dubby organic sounds over the top of the mix like

a high-stakes poker dealer.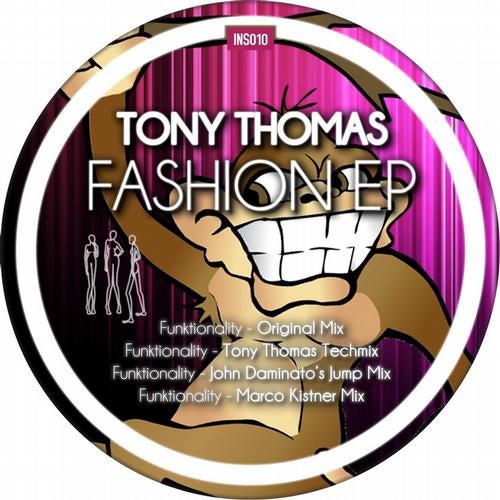 Release
Fashion