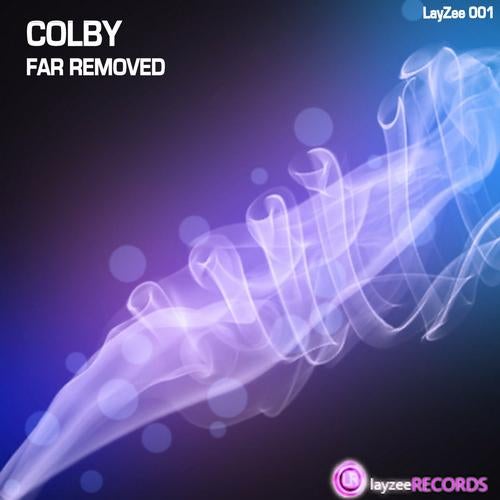 This is pure and simple deep House.
Colby is in a class off of his own, sultry, sexy and full of wonder, this release is an absolute must for anyone that DJ's in this genre.
When your mind needs to escape the daily grind, put this track on and you will find yourself transported to the 11th dimension, and things will seem much clearer.
In one word "Perfection".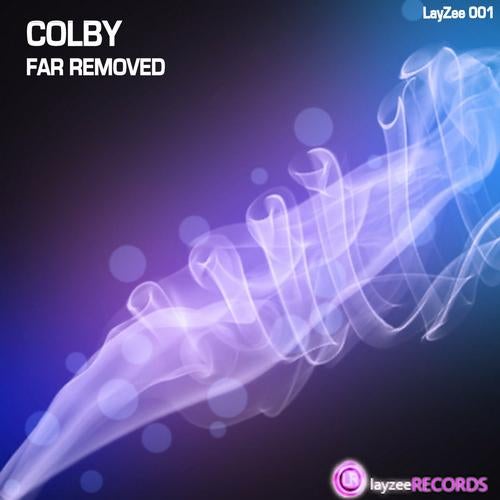 Release
Far Removed