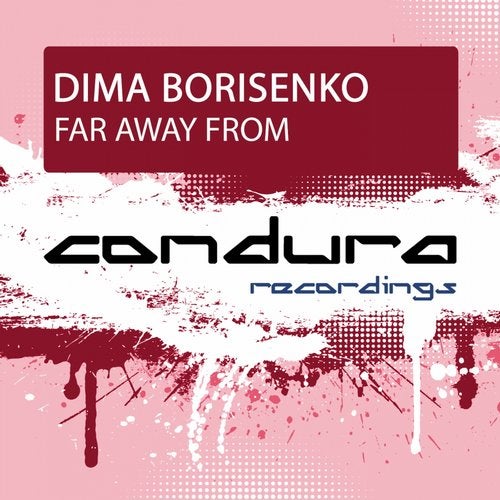 Next up on Condura is Dima Borisenko with the
beautiful 'Far Away From'.
'Far Away From' is an emotional euphoric trancer
that combines lush pads, brilliant melodies and a
beautiful vocal to create something that is really
stunning. The breakdown is just breathtaking and
the drop is guaranteed to cause euphoria of the
highest order.
Absolutely stunning!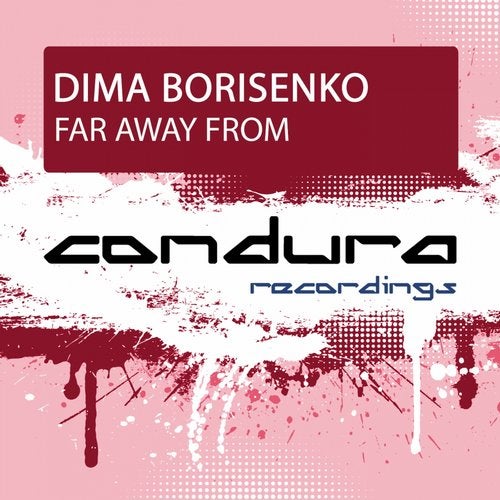 Release
Far Away From