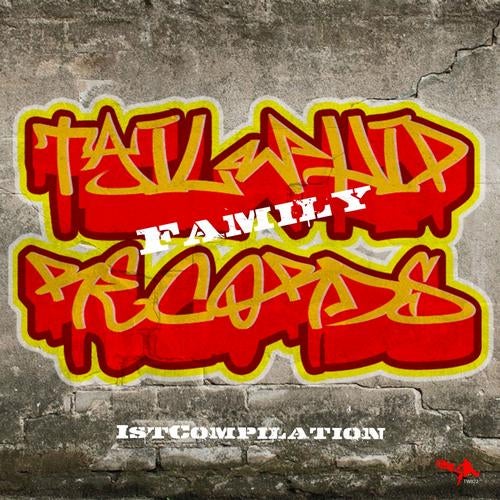 To celebrate Tailwhip Records first anniversary we have decided to put together a compilation of some of our best releases up to date.
This release is our first compilation and to mark this event we have decided to name it Tailwhip "Family" Records.
We hope you enjoy this release !!!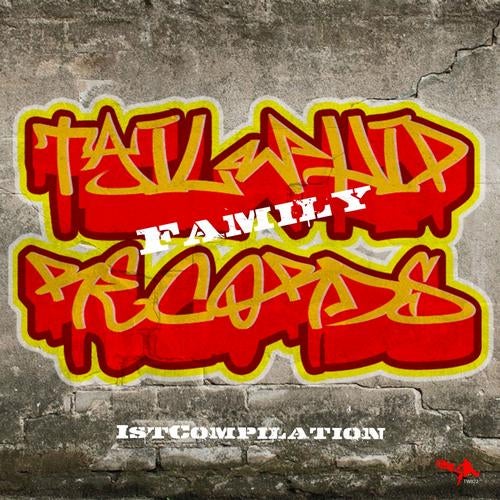 Release
Family Records Compilation One