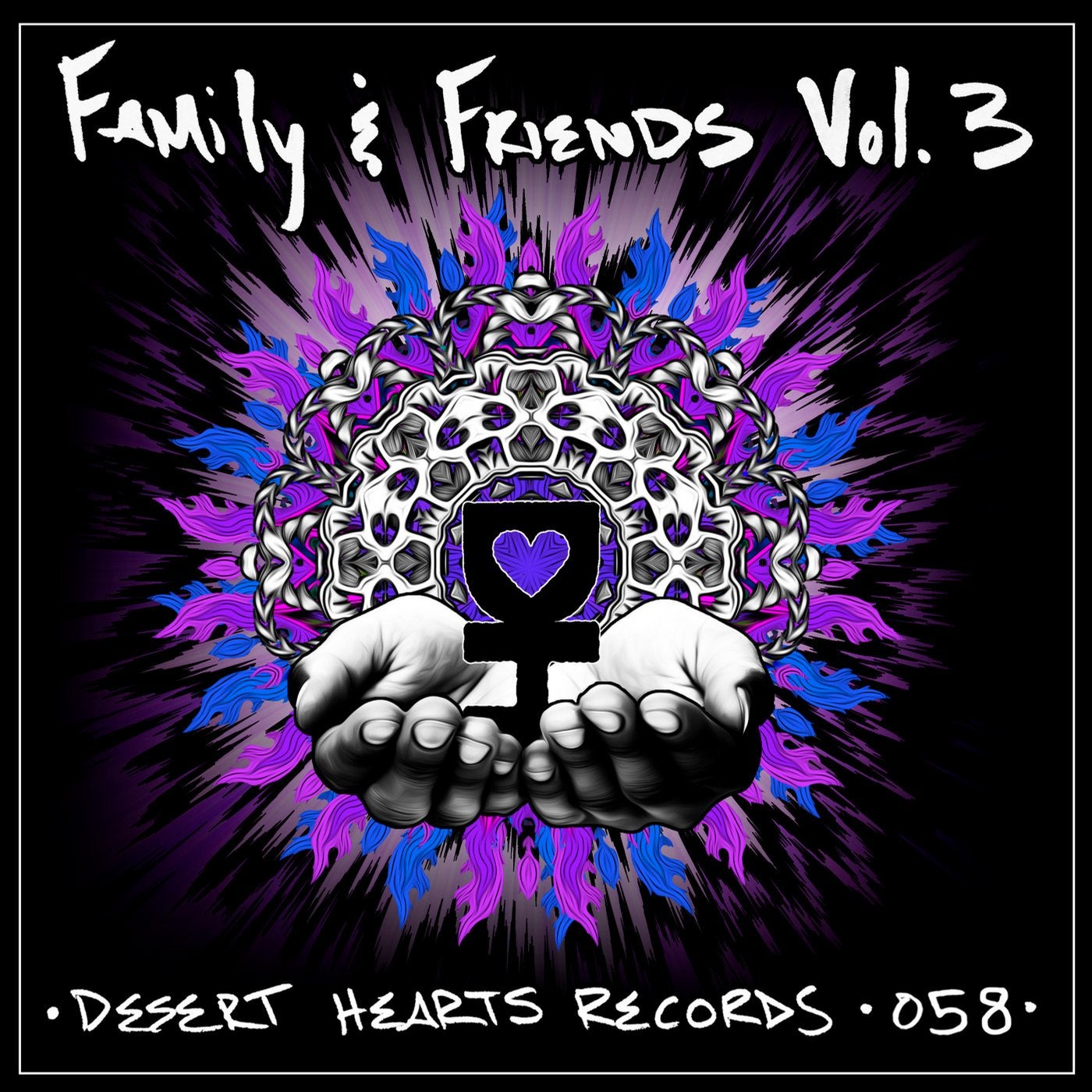 What's up Desert Hearts Family,

The third installment of our Family and Friends series is a huge compilation of tracks from some of our favorite producers, old and new. These 19 tracks exemplify the spectrum of sounds that you'd hear at a Desert Hearts party. From house and techno, to deep house and tech house - there's a connection here that all these tracks together:

They come from the heart and crush on the dance floor.

House, Techno, and Love.
We Are All Desert Hearts.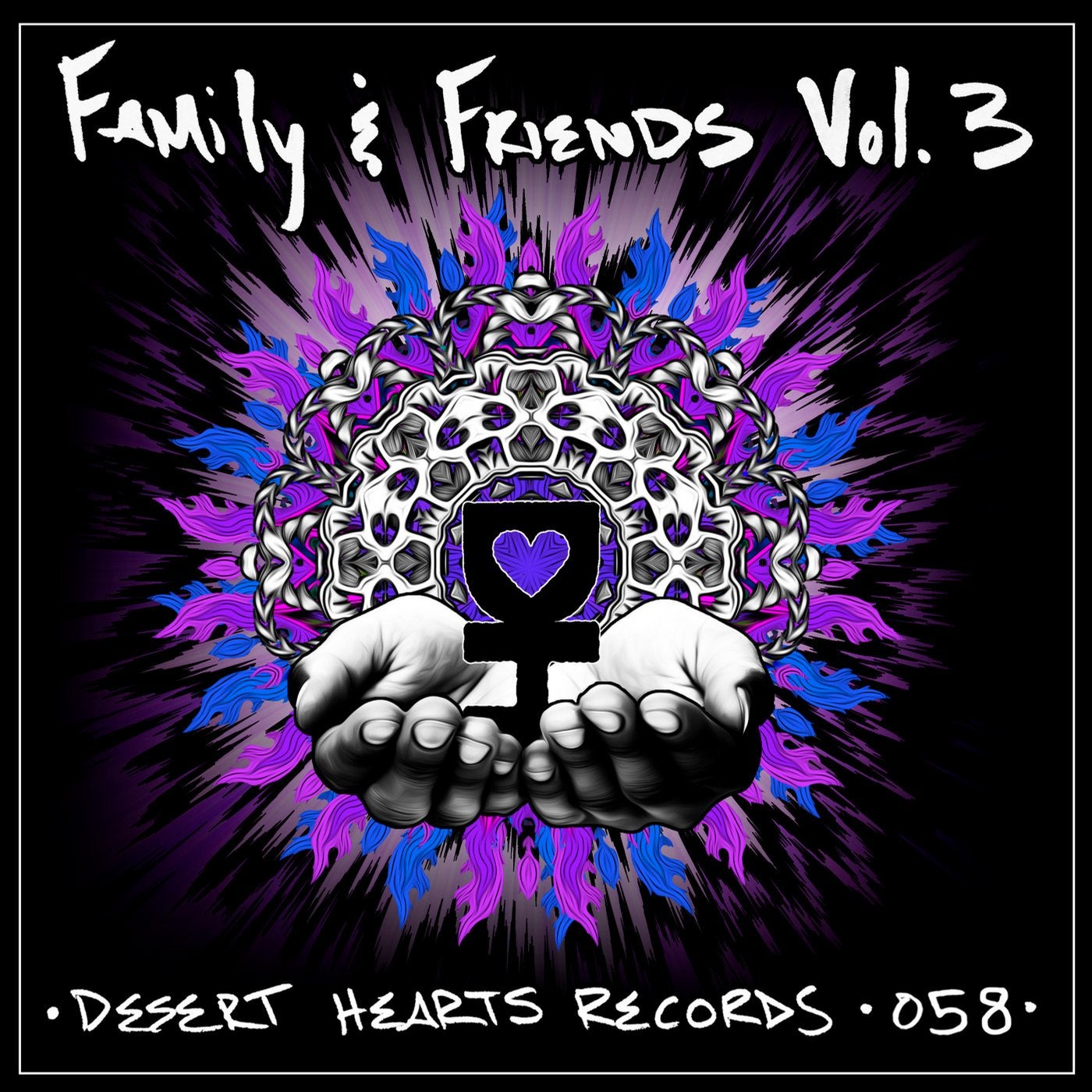 Release
Family & Friends, Vol. 3