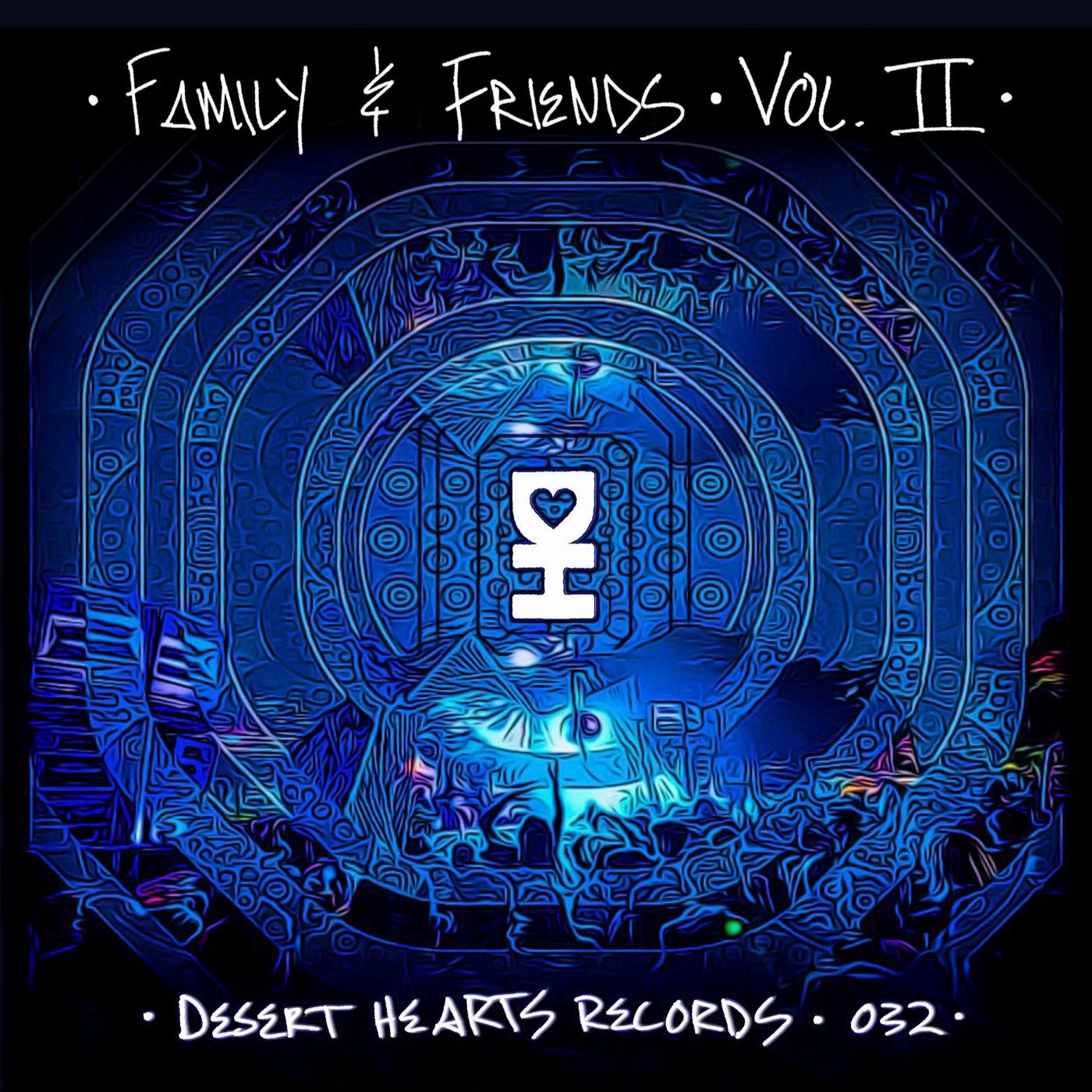 What's Up Desert Hearts Family,

We couldn't think of a better way to kick off 2018 than with a massive 14 track Family and Friends, Vol. 2 Compilation. Stacked with a gang of our favorite Desert Hearts Records artists alongside some hot new up-and-comers, this comp spans the full spectrum of sounds you'd find on a DH dance floor. From housey day time grooves and tripped out sunrise jams to bangin' tech house and late night techno, we're really proud to say there's something on here for everyone. Let us know what you think!

It's 2018 and we're pushin' our movement harder than ever.

House, Techno, and Love... We Are All Desert Hearts.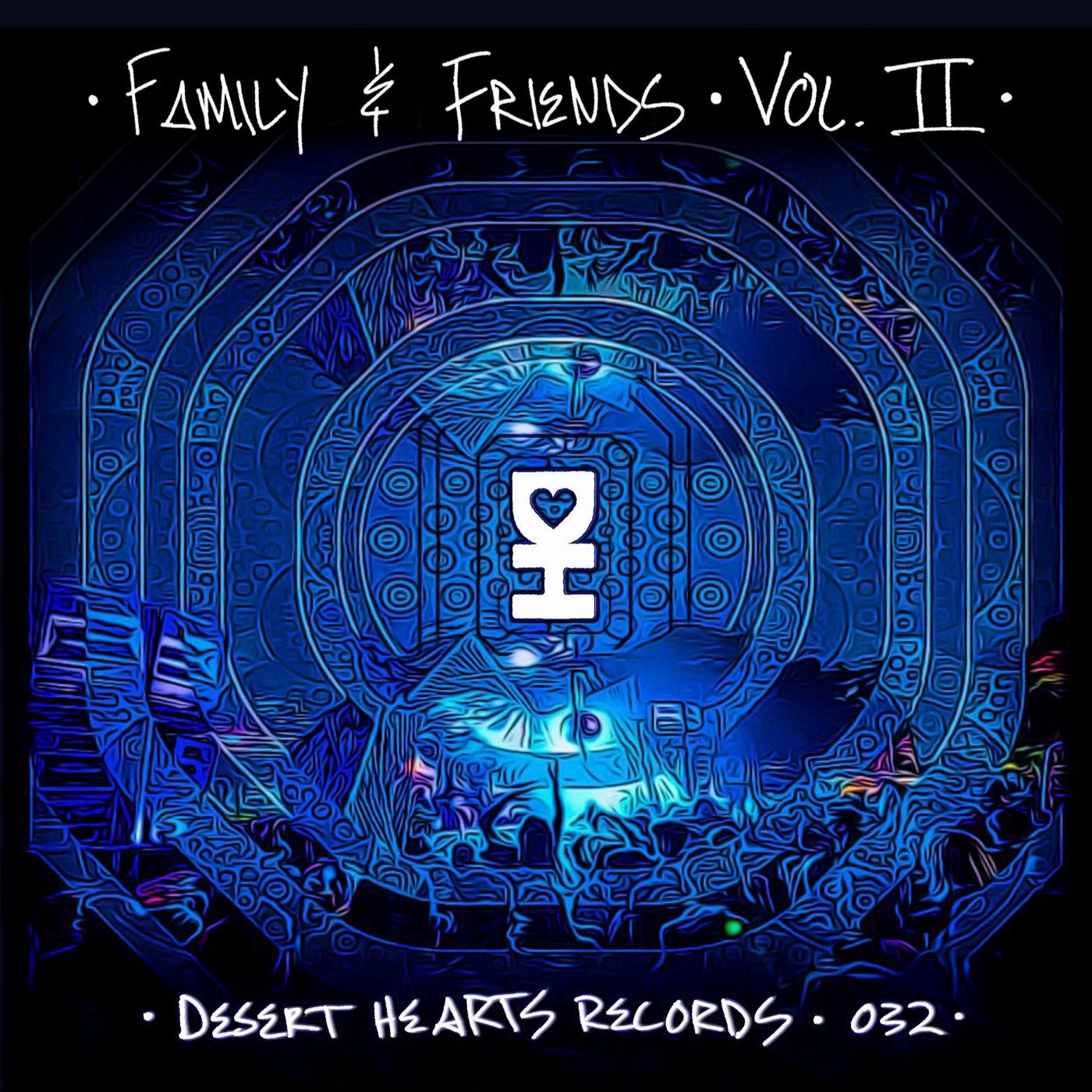 Release
Family & Friends, Vol. 2