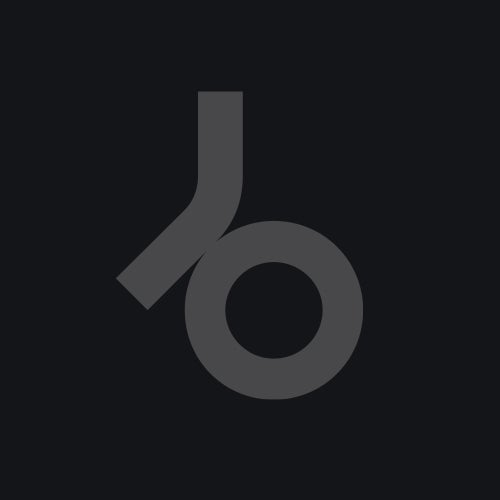 Its been 10 years since the last King Britt presents SYLK130. Re-Member's Only featured the amazing vocals of Alison Moyet, ABC, Kathy Sledge, De La Soul and the classic When the Funk Hits the Fan, started the whole Philly neo-soul rebirth and brought Alison Crockette and Lady Alma to the world's ears.

Now, 2008, the final chapter in the autobiographical tale of a dj and his influences throught life. King Britt brings in vocal sensation Nikki Jean, who penned 3 songs on Lupe Fiasco and toured worldwide with Kanye West. Fallen Angel is part of the yet to be titled but highly anticipated new album. An album of all lovesongs, Fallen Angel is one song that combines the moodiness of David Lynch, the sonics of Bjork and the soul of Philadelphia.

Debuting Exclusively on Gilles Peterson's WorldWide Show on BBC Radio 1, this song is destined to be a classic.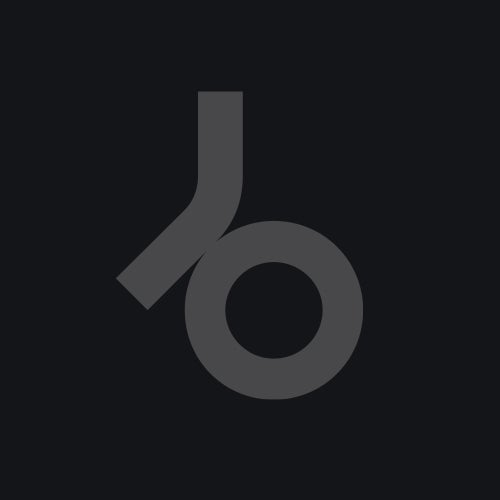 Release
Fallen Angel featuring Nikki Jean