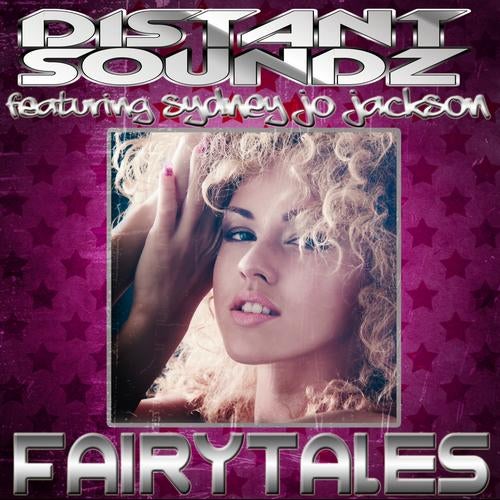 Distant Soundz made their debut to the UKG Scene back in 1998 with their underground UKG classic 'Memories' still only aged 16 at the time Shrimpton went onto be one of producers to lead the early 2000 garage explosion. Best known for their quality vocal UK garage releases Shrimpton also produced under a whole host of different names including the 'Too Many DJ's' power play 'Wackobass' and also produced official UKG remixes for Jakatta, Kim English, Sweet FA and Craig David.



Their white label UKG release 'Distant Soundz - Ready 2 Rumba' received considerable play on Steve Lamacq's R1 show.



'Quite often we would walk into a London record shop and some weeks half the UKG vinyl releases on the shelves were produced by us under different aliases!'



In 2002 Distant Soundz crossed over in the mainstream with their UKG Classic 'Time after Time' reaching Top 20 through support of DJ's including DJ EZ in one of the biggest selling weeks to get a national hit due to competition against the likes of Will Young's debut single. 'Time after Time' is still regarded as one of the best loved Vocal UKG garage tunes and still to this day receives massive support by specialist radio and club DJ's.



Distant Soundz have been producers who have been bubbling away in the back ground for many years now and have built respect as producers not just in the UKG genre but have also seen support from other big names including the likes of Judge Jules and the late John Peel. They have produced and written with names including Fragma, Inpetto, Rozalla and Grammy award winning Mark Saunders to name just a few.



Through their years of quality releases they have built a solid reputation and the incredible pirate radio and specialist DJ support their current release 'Fairytales' is receiving can only strengthen this.



Huge support for this...



CLUB:

Music Week Commercial Pop Chart:

30th March 2012 Chart Position Number 06

23rd March 2012 Chart Position Number 17

16th March 2012 Chart Position Number 30



TV:

The video has been on heavy rotation on Dance Nation TV's "In The Mix" show (which is an hour long show and goes out 4 times a day) as an exclusive and getting 15 plays a week on average for the past two months.

Flava have made the video one of their predictions on their "Big for 2012".



RADIO:

Plays on DJ EZ's show on Kiss FM.

Huge support on pirate radio in Londo



Djs:
Sydney Jo Jackson, Richie Gold, Tricky F (Sub-Jam 104.7FM), Flex / Memzee (Phatbeats Radio), Tony Style (Pulse 108FM), Phil (UK Garage World), Eddie J Santos, DJ DR NICK, DJ Furey, Andrew Roocroft (Randy Andy), DJ Shorny, Darren Jewell, Fergus, Mark Valentine...The list is massive!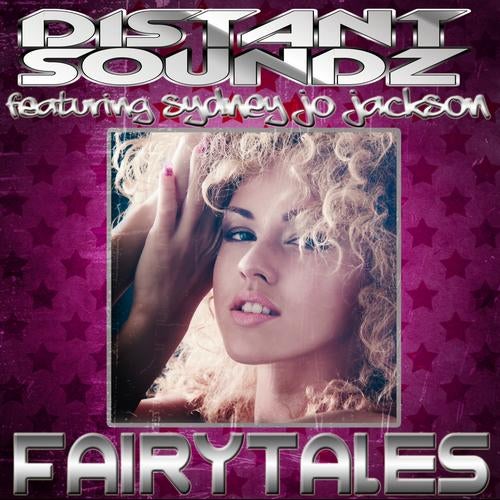 Release
Fairytales (feat. Sydney Jo Jackson)