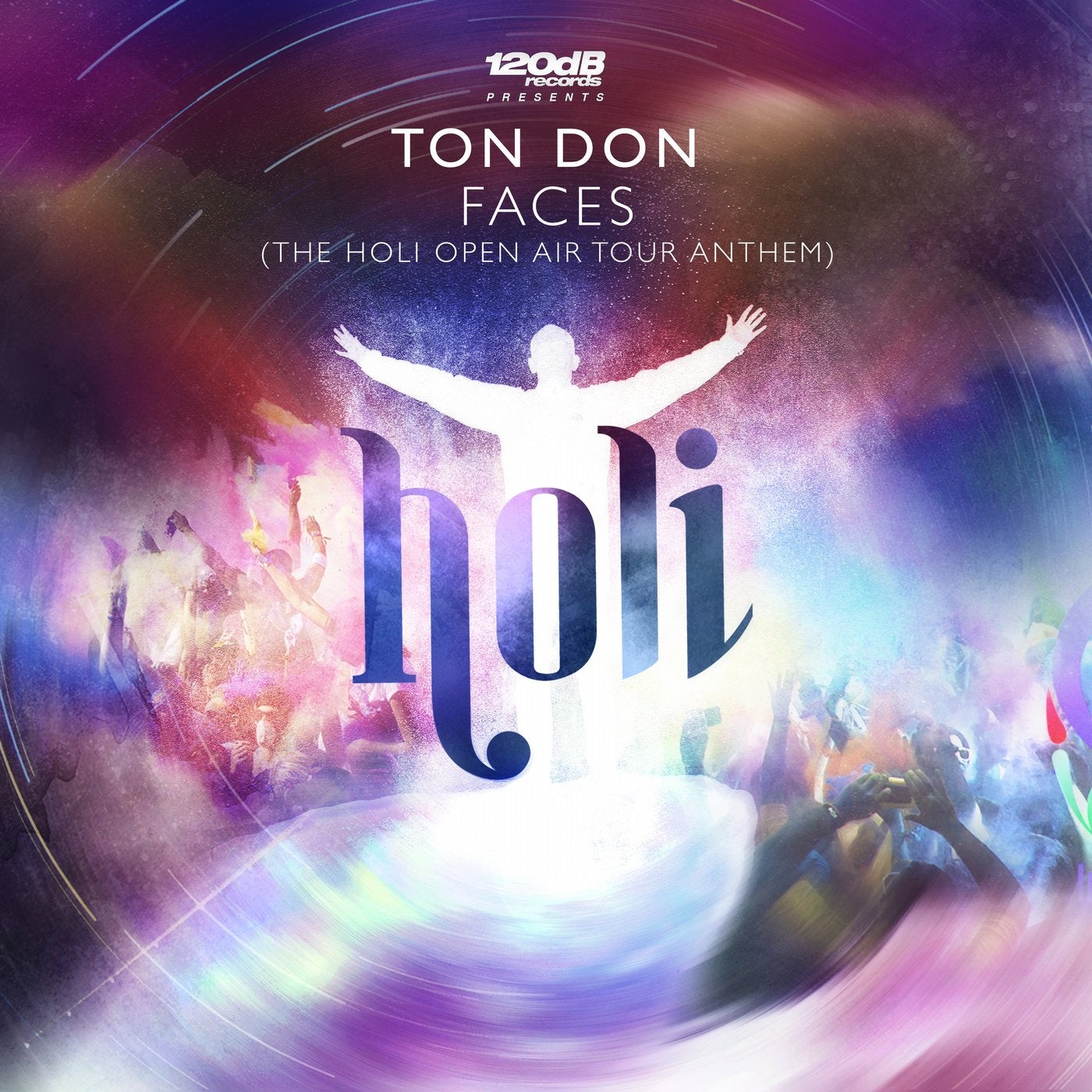 Under the Ton Don moniker, Markus Teders spent the last 4 years working himself up, to make the swift transition from new kid on the block to one of Germany's most promising talents in electronic dance music. The first marks he left on his path to success, were some heavily supported bootlegs, hammered by the likes of Oliver Heldens, DBN, Ummet Ozcan, DJ's From Mars, Juicy M, David Puentez and more. In 2013 he released his first track on Tokabeatz, soon followed by several releases on Housesession Records and finally RUN DBN, together with Mark Bale.
Besides his monthly radio show on Housetime.FM, Ton Don started DJing all around the country - from Saxon to the Ruhr-Area and beyond. This lead him to the residency of Northern Germanys biggest Holi Festival Tour, for which he provides the perfect festival anthem with beautiful lyrics & harmonies: his amazing track "Faces", which comes out this summer on 120dB Records!
It's only a matter of time until Ton Don crosses the German border - and meets the world!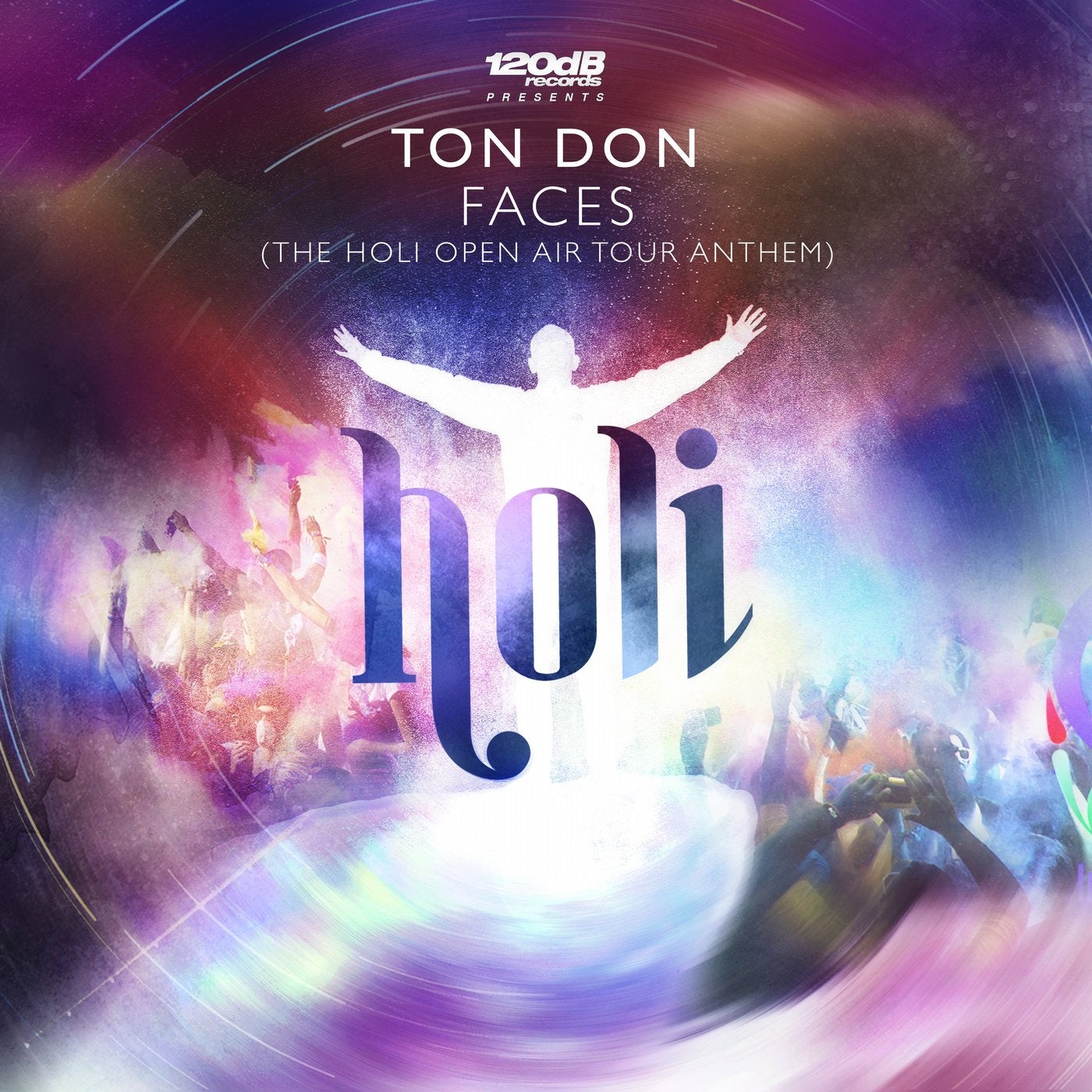 Release
Faces (The Holi Open Air Tour Anthem)