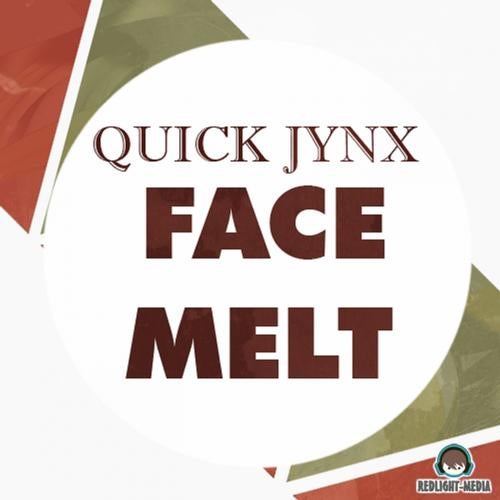 Feel the upcoming pogressive trance power of the German producer. This
release comes up included radio cut and the original extended mix! Real
pogressive power mixed dreaming cinemagic sounds discribes this release
best. The producer WAVEPUNTCHER has also remixed for artist like: CLARK
OWEN ft LENA KATINA, NEOTRONIC, TOP C, and more. His music and remixes
was also featured on some hot compilations like: DJ NETWORX, TUNNEL
TRANCE FORCE and others! So feel GODS LOVE and suppurt this release!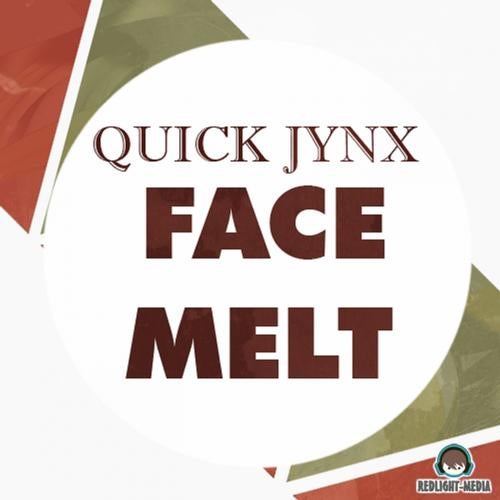 Release
Facemelt