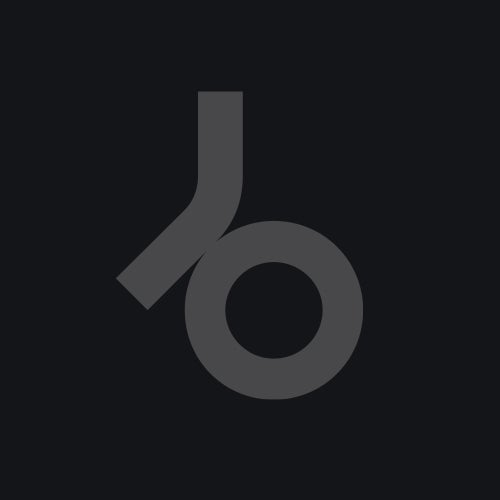 Mustafa Avdic is know worldwide for his releases on Solar
Cathedral Recordings, but this is far from his usual minimal
techno. The original mix has driving bass drums and a wicked
electro synthline that has already rocked the crowds of the
Midwest. Avex Axiom's old school mix takes it much darker
and deeper giving it more of a harder techno edge straight
from Chicago. Chad Stegall's rework of the track creates a
whole different sound by using all original sounds with no
samples making this a very diverse selection of tracks for your
crate.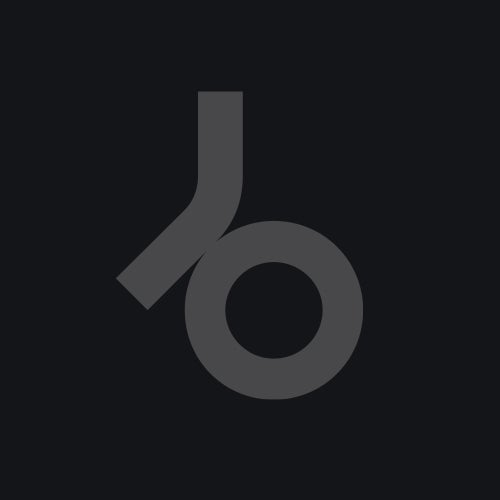 Release
Faceless