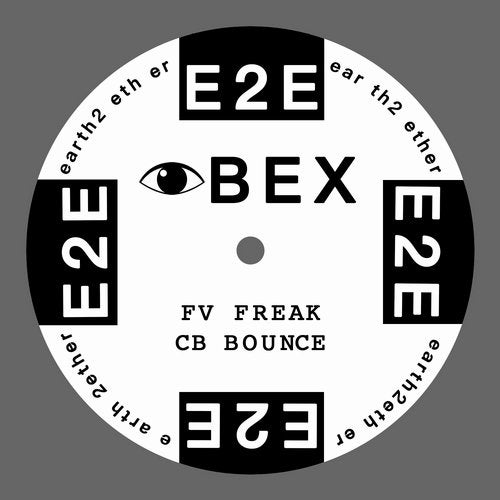 EYEBEX are two humans named Rafael and Gabriel. Named after angels the two have been individually trying to live up to their namesakes.
Rafael Cohen and Gabriel Andruzzi first met as teenagers attempting to get into the famous Go-go club The Ibex in the District of Columbia. To this day the two can't agree on who was playing, Andruzzi swears it was the Backyard Band while Cohen claims it was Junkyard Band. Regardless of who played that night, neither got into the club. Instead they commiserated on missing a night at the Go-go and decided to adjourn to the infamous Snark art theatre to catch a midnight double feature of "The Avocado of Death" and Maya Deren's "Ritual In Transfigured Time". This bonding over sound, film, sneaking out of their parents houses and late night derive's through the Districts strangely provincial urban landscape led to the boys to make a plan to "jam". Years went by before they followed through with their plan but eventually they converged in Andruzzi's bedroom at The Embassy(FKA The Embassy Of The Nation Of Ulysses) to make some sweet musical magic. With Andruzzi on alto sax and Cohen on Oboe the two blazed a trail of pointillist psychedelic improv. Purposefully not engaging in documentation, there is no aural record of these early sonic investagations. Although, there is one brief article from the Mt. Pleasant Gazette describing their performances as "mesmerizing", "quaint", "starkly beautiful" and "as if Conlon Nancarrow and Ghost In The Shell had a musical love child, birthed in the darkest regions of Hades".
Over the years the two have collaborated on various projects, maintained a solid friendship, spent a few years sharing a group house during the bohemian aughts in the Williamsburg neighborhood of Brooklyn and have individually toured the world and recorded under various guises as well as with their "bands". Most incredibly Cohen and Andruzzi have finally gotten together once again to jam, this time utilizing electronic machines and years of accumulated wisdom instead of their windtubes and the folly of youth. The fruits of these jams are these two diabolically incendiary tracks and the beginning of their new project EYEBEX.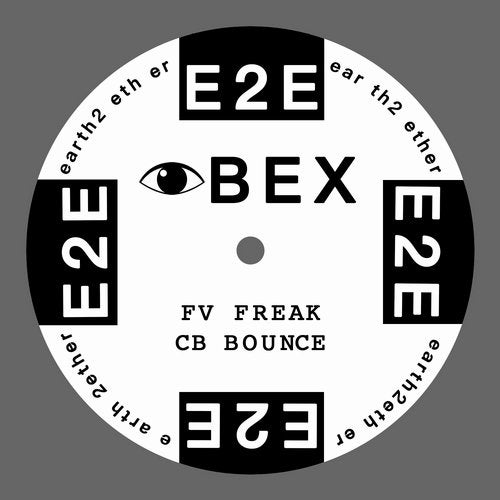 Release
EYEBEX