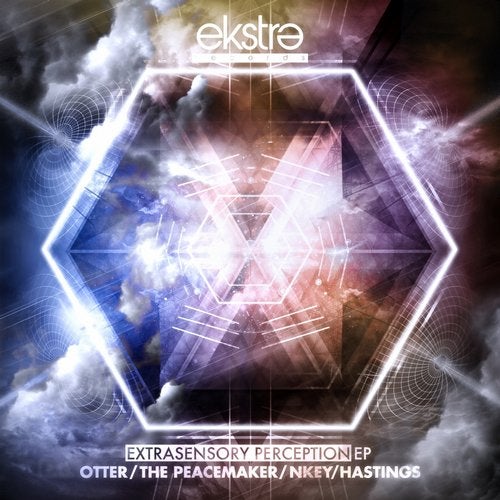 Ekstre Records voyages deep into psychic phenomenon with the EXTRASENSORY PERCEPTION EP. The EXTRASENSORY PERCEPTION EP is a calculated telepathic five track collective of trans-galactic drum & bass fire.

OTTER - Transparency is reminiscent to jungle of the mid to late 90's intelligent d&b era. The liquid vibe swells with soul surrendering intention creating a summer time feel.

THE PEACEMAKER - The Way She Moves (It's A Warning) is pure seduction, layered with haunting female vocals. The hypnotic liquid techy sounds and combination of footwork in this d&b track is executed without a warning.

OTTER - Grey Skies is a transcendental futuristic voyage that heightens the sixth sense. It delves beyond time as we perceive this interwoven hybrid of liquid d&b and trap.

NKEY - PULSE is thunderous with force, will and determination. This heavy techy d&b roller triumphantly storms further into the nebula of paranormal conflict seeking to conquer its opponent with mind control power.

NKEY & HASTINGS - Sirens is sexy tribal d&b with chanting echoes foretelling of domination. The alluring atmospheric sounds and gritty bass line in this techy collaboration steers mind travelers deep into the abyss.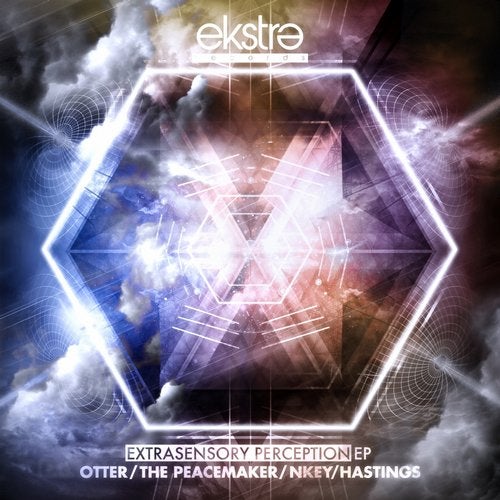 Release
Extrasensory Perception EP