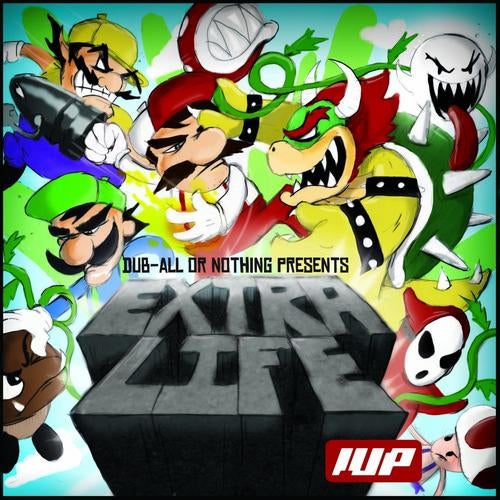 Grab some coins and get ready to play as Dub-all or Nothing present their first release of 2013 1up Extra Life!

This eagerly awaited Album is a Dubstep bullet loaded with some of the hardest bass pumping, turtle stomping tracks around!
1up Brings sounds to Extra Life dark enough to make Bowser hide behind his magic mushrooms whilst they skank to track after track of the freshest Dubstep, straight out of the Dub-all or Nothing Camp.

So if you're going to make just one resolution this year, make it to get 1up and earn that Extra Life!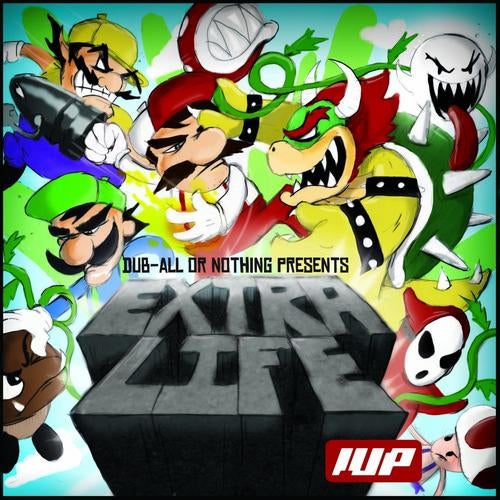 Release
Extra Life