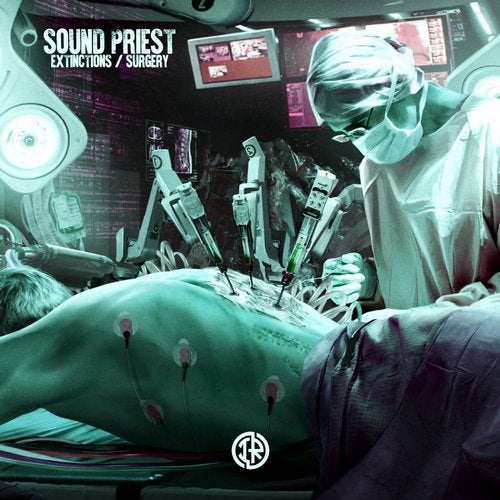 Exclusive
New addition to our artists roster!
Arseny Shaibov - known in label community under the pseudonym Sound Priest. His tracks has appeared in the Neuropunk podcast more than one time and we finally got posibility to release his debut two-track single!

Extinctions - The United Nations presented the first research in the last 15 years about the destruction of different types of life on Earth and used the term "Sixth Mass Extinction" for this. According to experts in 2050, almost 1 million animal species will die out on the earth. What have we done?

Surgery - The human species has evolved and replaced biological components with stronger and more innovative ones. We are no longer like ourselves. No one can say for sure who we are, cyborgs or all the same weak creatures of flesh and blood?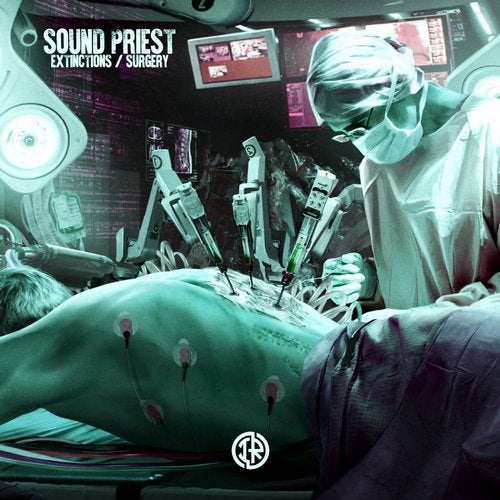 Exclusive
Release
Extinctions / Surgery