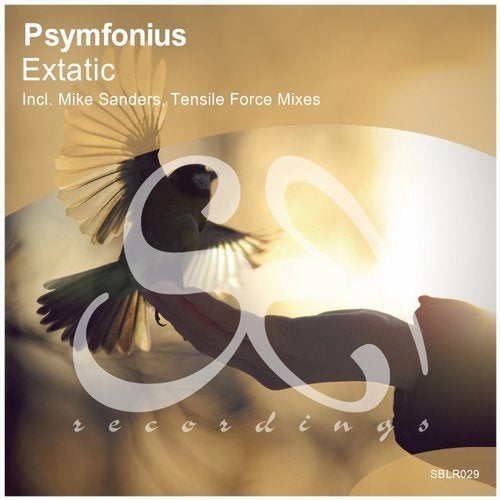 Returning with another brilliant release just 6 weeks later than his previous one, 'Psymfonius' delivers this time a progressive jumpy tune named 'Extatic'. Despite the clubby approach, the track has a special melodic drive throughout the entire structure. Starting with an emotional lead in the build passing by a short euphoric break with the main lead rumbling untill the building snares kick in into a melodic climax. It's one of the few genre related tracks that inspires the listener.

A great progressive tune needs great uplifting remixes. The first one is from 'Mike Sanders' with a typical uplifting composition keeping that euphoric drive in the build. The beatiful pluck takes control of the break and brings the track to a euphoric drop when all the magic appears. A euphoric track not to be missed!

The other remix comes from one of our own artist. 'Tensile Force' with a force powerful remix. A little harder than the previous remix, going full club keeping the emotions with the original build up lead riff. Drums related break at first, then euphoric with pads & energetic with the main lead not to forgot the piano.

Very versatile pack to be released, hope you enjoy it!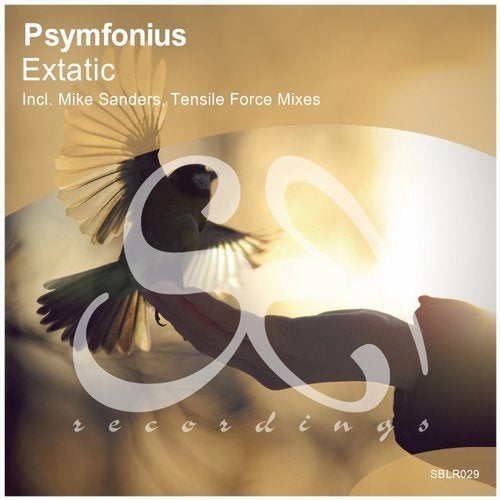 Release
Extatic