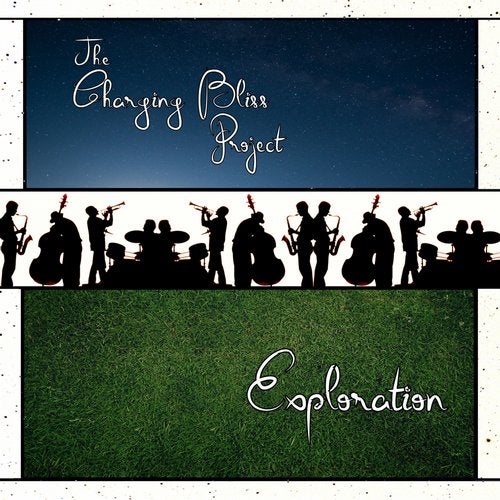 BBC Featured The Charging Bliss Project bring their 3rd studio album to Basswave Recordings.
Tracks as played by BBC Radio UK. The Charging Bliss Project was founded in 2009 with their first release "Star Child" which received over 10 plays on BBC Radio. Their second album "The Long Road" also received multiple plays on BBC Radio.

Now "Exploration" is complete...

The 3rd album already has been played by the BBC and a full feature will follow upon the albums release.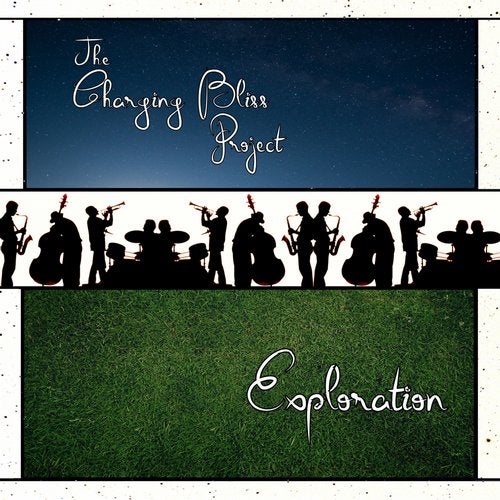 Release
Exploration