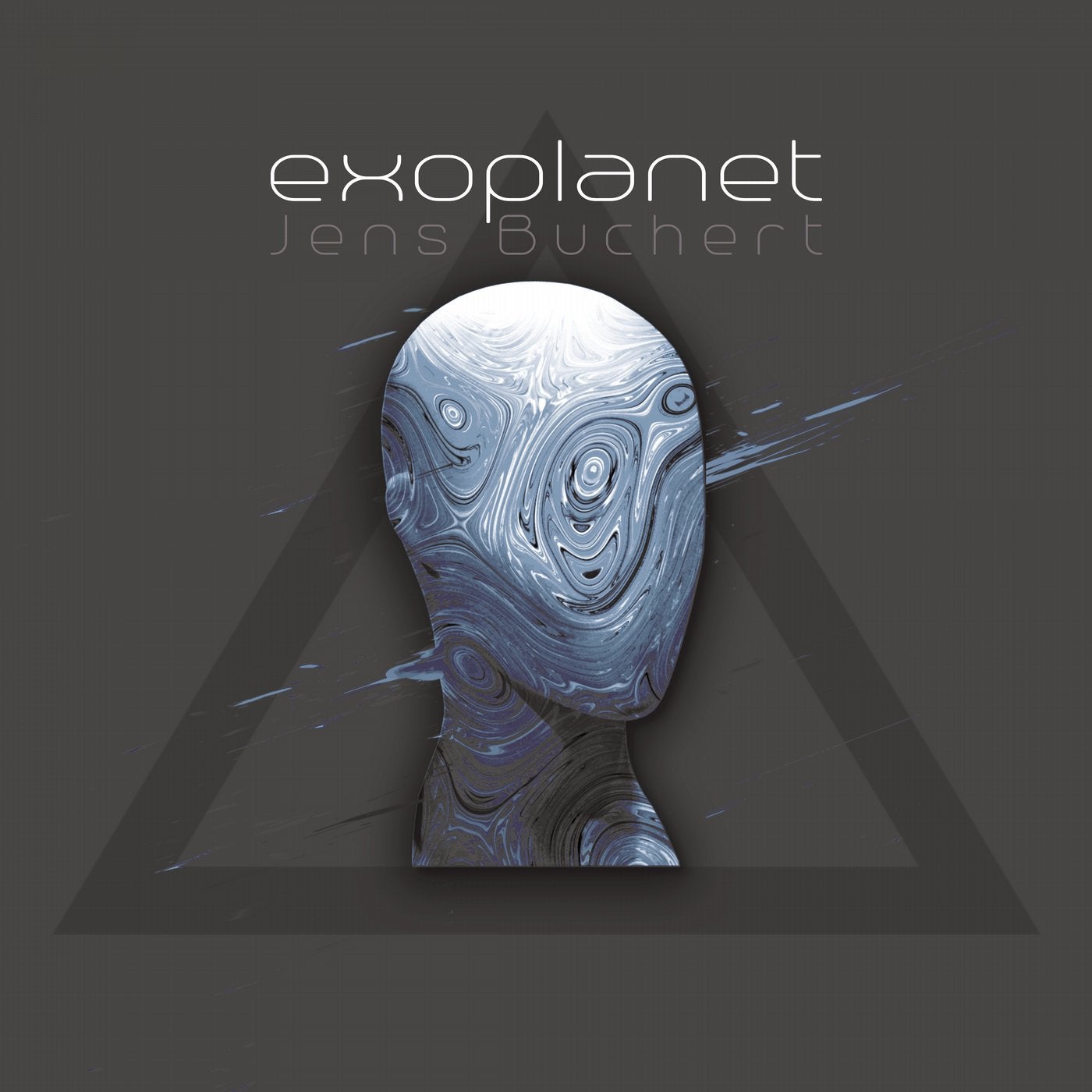 Release Date

2019-03-15

Label

JeBu Records

Catalog

JBR032019
Exoplanet, the new album by Jens Buchert, leaves again the musical expanses of our aural solar system. Between Ethereal Techno, Ambient, Retro Electronica, Progressive House and Chillhouse, his scene-setting style simply can not really be classified.
Already the opener Exoplanet pushes the synapses right to the front and shows the listener the course into a colorful sound- universe consisting of synthesizer legends like ARP2600, Minimoog, Synclavier, Korg MS20, Oberheim OB-8 and a few secret sound ingredients.
The sophisticated, complex beats around the 120bpm are uplifting and clubby - but not too dominant or trite (Worldrone | Arcticon).
Tingling, striking analog synthesizer arpeggios (Darksteps), wide, warming 3D- padsounds (Icelander), pulsating, homogeneous sound-structures and symbiotic harmonies (Skyflow) will captivate you.
A retrospective, perfected analog sound can also be clearly heard as in Wavefields or Cyclesphere.

Exoplanet by Jens Buchert defines the musical boundaries of electronic music far from the mainstream. A refreshing album for the scene and beyond.

It's fun to extend the sound horizon.

Mr. Spock would say: Fascinating.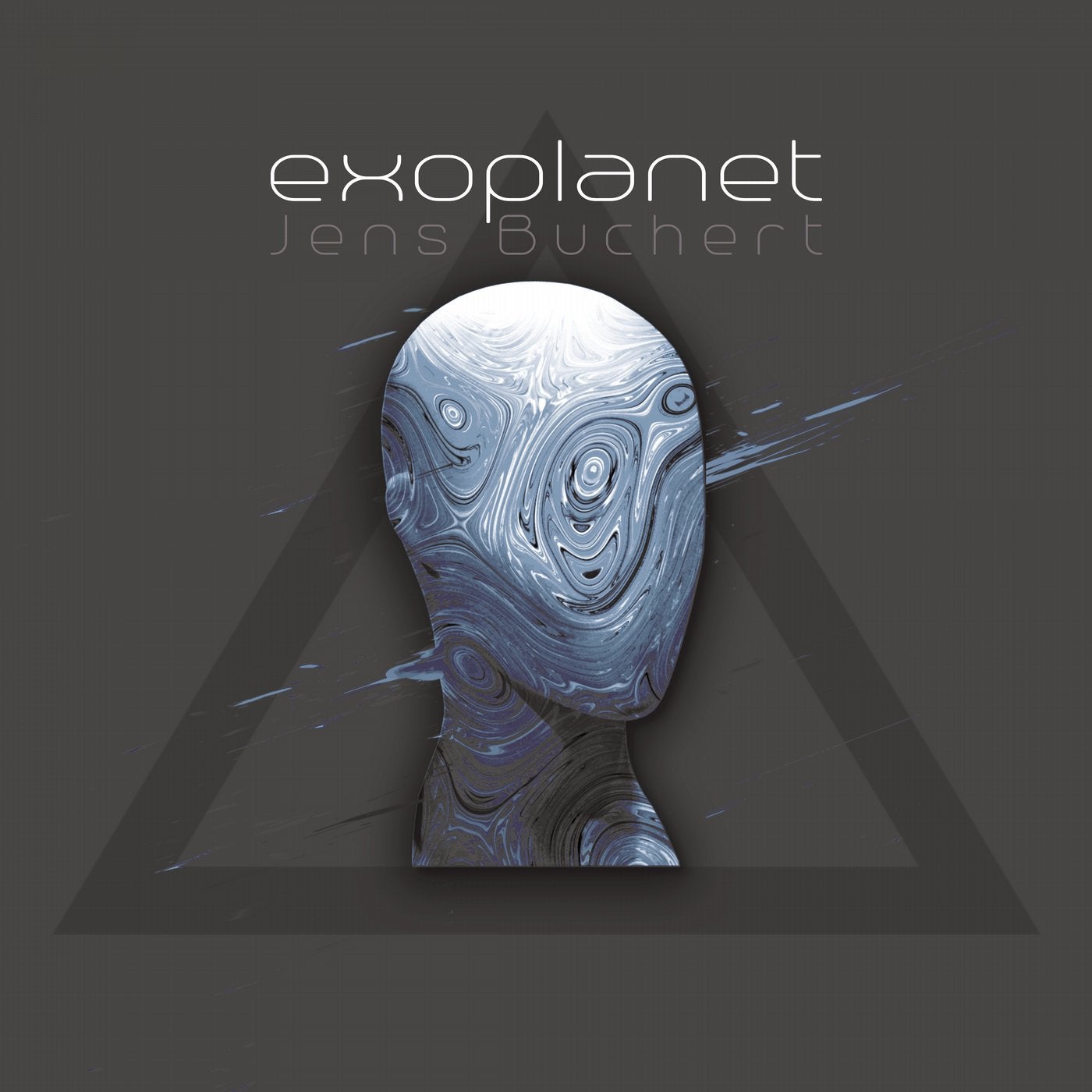 Release
Exoplanet
Release Date

2019-03-15

Label

JeBu Records

Catalog

JBR032019