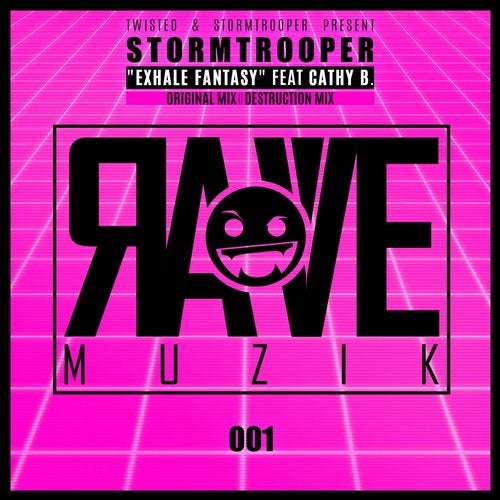 Release Date

2017-12-07

Label

Rave Muzik

Catalog

RAVEMUZIK001
Rave Muzik is a fresh record label from Stormtrooper [DE] and Twisted (Events / Agency / labels / Jack of all trades) [UK], which despite our credentials is most certainly NOT another Industrial Hardcore label, nor is this label another fashion and fad obsessed outlet for the most polished hits which fit nicely in the Hardcore/Rave scene of today...

Is this music cool and will our peers enjoy? Are Any Fucks given? No

If you loved electronic music back in the 90's, but you also love modern hard electronic music? Then you should keep an eye on this label. Music inspired by the 90's Rave Spirit, oldschool melodies wrapped in nowadays bassdrums. No boundaries, no limitations, just (mainly) euphoric music, that makes you wanna put your hands up in the air and dance! Welcome to RAVE MUZIK.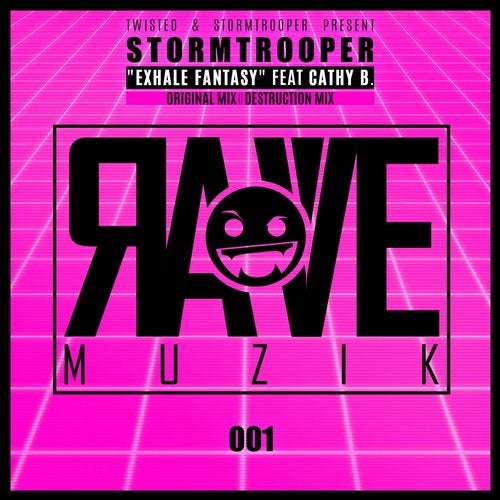 Release
Exhale Fantasy
Release Date

2017-12-07

Label

Rave Muzik

Catalog

RAVEMUZIK001