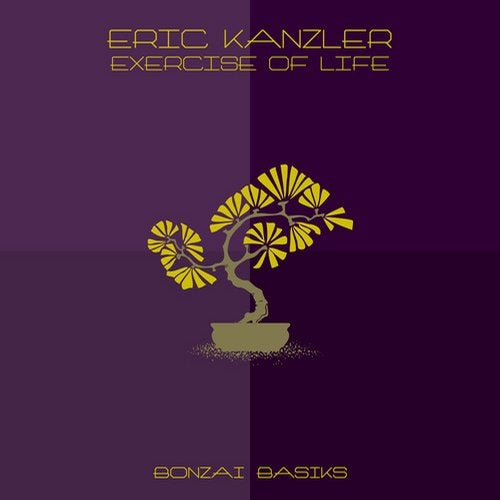 Eric has become a major fixture with Basiks over the last few years with his productions coming in on point every time. Here he treats us to a sublime three tracker entitled 'Exercise Of Life'.

We set off with the title track 'Exercise Of Life'. Right from the get go we are thrust into a driving rhythmic sequence as well tuned kicks marry up with crispy hats and classic drum percussions. A deep and droning bass sits on the low end waiting to pounce as an cool array of FX go off all around. The break delivers some very cool sounds that will definitely keep your ear trained as new patterns emerge with each listen. That bass begins to show authority as it pulsates through the sound brilliantly. What a ride, definitely not to be missed.

'Last Resort' intros with a cool kick and percussion combi, the arrangement is stunning with new additions and every turn, this builds up intricate patterns and leads to some smooth rhythmic vibes. Cool vocal samples pop up every so often and give a nice textured layer to the sound. The track settles into its groove and becomes a real driving tech fuelled monster with a big focus on that absolutely stunning percussion work. A must have, no doubt!

'Bone Punch' is up next and goes straight into a full on driving tech monster as big chunky kicks and deep reverberating bass set the scene superbly. A grungy synth soon enters the fray taking the sound on a new path while the percussions begin to form up a cool rhythmic flow. A relentless groove ensues before a slight respite as the track lets go of that grungy synth for a short time then boom! you're right back in it. Top notch stuff yet again from Eric.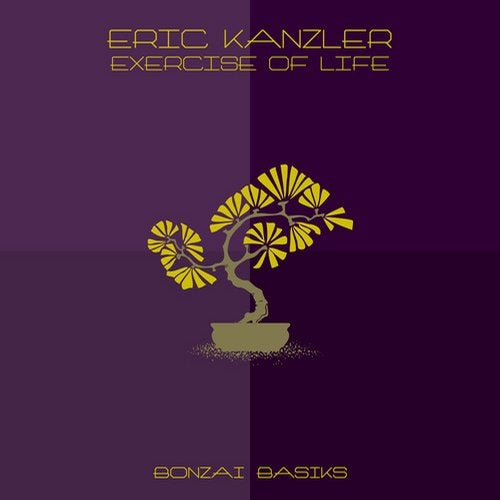 Release
Exercise Of Life