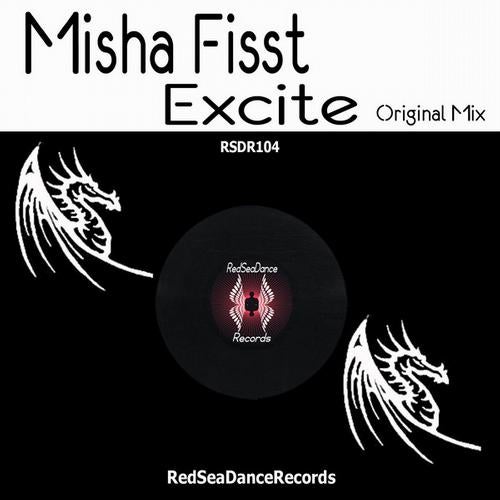 Misha Fisst returns with another fine production within
the Electro / Dutch House Genre with "Excite"
Bouncy Beats combined with a driving synth line,
deep throbbing bass and stabs to Excite!
This is one track that Will get you moving on the floors
this Autumn! Dark and Banging to suit that driving moment!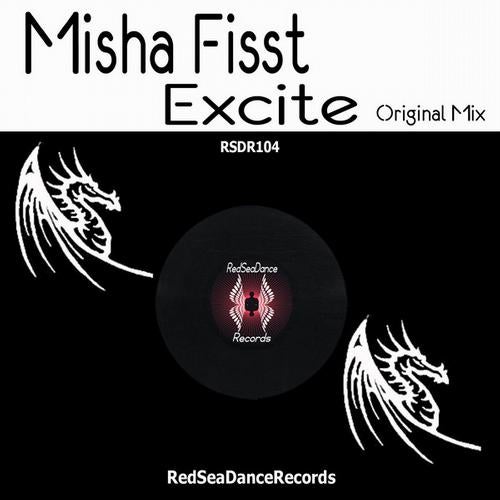 Release
Excite - Single