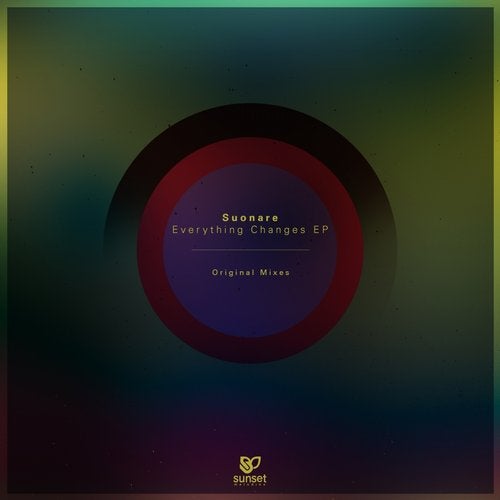 Progressive producing duo Suonare have been on the scene since 2011 and their best production yet has come in the form of their Everything Changes EP.

The beautifully evoking and sun-lathered beauty 'Everything Changes' is a piece that will teleport your consciousness to a realm of bliss. Carved with encapsulating rhythms, a tropical progression and spring-awakened synths it's a beauty to bask in.

The final tune of this two-part EP is the gorgeous, 'I Believe In You' that creates a paradox between its driving and calming progression. It's a track so sweet, cherry pies are jealous and is certainly one that will engulf you in its inspiriting dreamscape.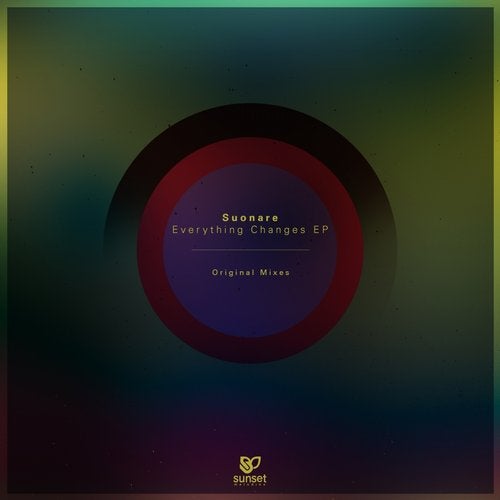 Release
Everything Changes / I Believe in You