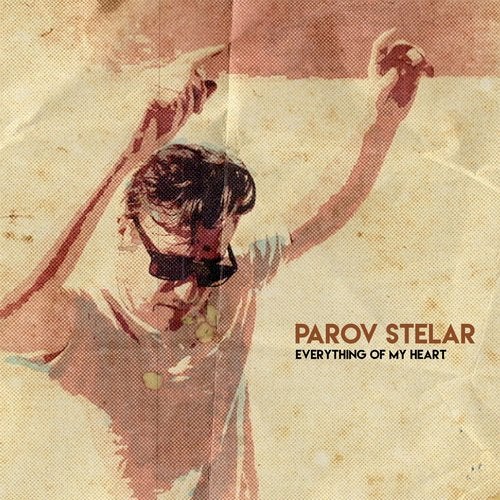 For "Everthing Of My Heart" the upcoming single - taken from the No. 1 album "The Burning Spider", Parov Stelar himself produced a "hand-made" music video on a grand scale.
The video was very complex to produce, Parov Stelar printed out more than 1.500 pictures, colored them, scanned and cut them again. A making-of video shows the massive procedure behind this production.
At the same time he worked on an Extended Club Mix of the track in addition to this release.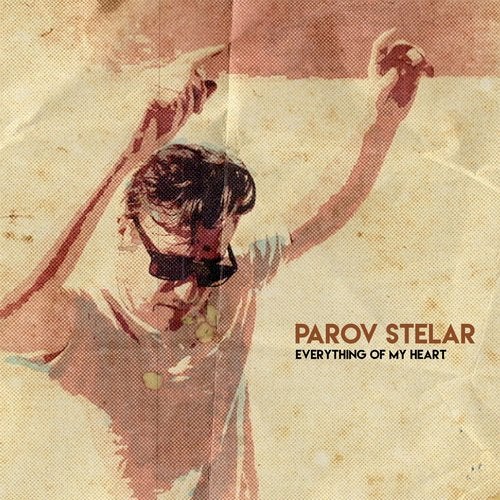 Release
Everything of My Heart