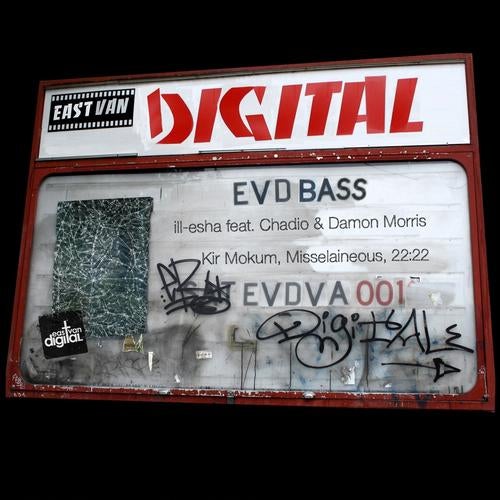 MC. Vocalist. Producer. Musician. DJ. ill-esha excels in all of these areas and consistently has multiple tracks in the dubstep & glitch hop charts, while working with & performing alongside a who's who list of North America's top bass music producers. Here at EVD we are thrilled to have scooped up 'Treasures', a summertime glitch funk bass jam, an exclusive from ill-esha, featuring Vancouver MC Chadio and the guitar work of Damon Morris.
Kir Mokum is a pivotal member of SHAHdjs, Vancouver's most recognized d'n'b / bass music crew; his tune 'Cicada' is full of complex rhythms with monstrously dark synth stabs lurking about in the shadows, all while retaining it's smokey jazz influences.
Known for her performances both on the decks & as a live PA artist, veteran Calgary dj & producer Honeey ?Misselaineous? Mustard showcases her unique brand of drum and bass melded with techno soul. Her tune has a rolling hypnotic bassline that will seduce you; one moment you'll feel uplifted, the next, plunging into the depths of 'LaLand'.
A recent addition to Van City, originally from the UK south, 22:22 is equally influenced by both his years as a metal drummer & the sounds of d'n'b & dubstep. His latest track 'Launch Riddim' is a slammin' glitch hop tune & a bass-filled monster that can easily demolish any dancefloor.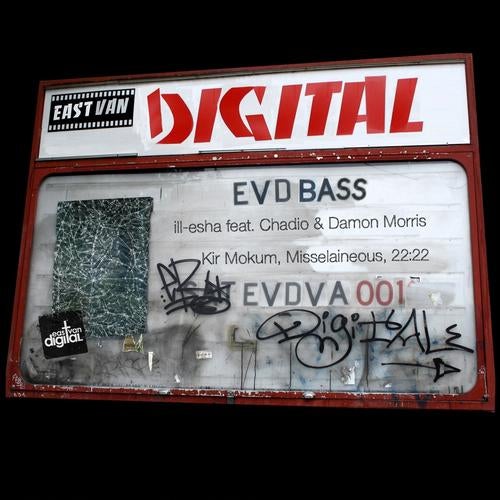 Release
EVD Bass