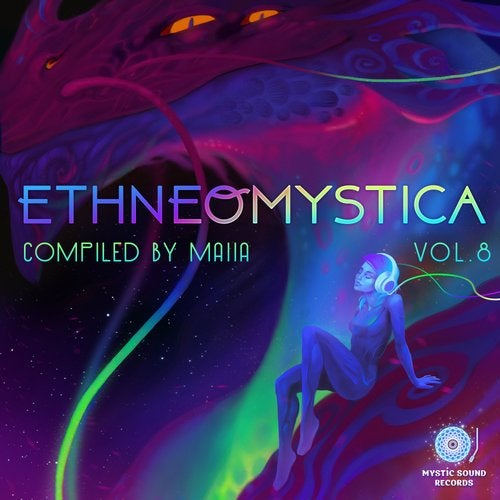 Mystic Sound Records is excited to share the world of Ethneomystica with you!

Thoroughly collected by the founder of the record label, this compilation is celebrating the genius of music writing! Enjoy gripping experiments with rhythms, instruments and patterns. There is some modern orchestral fleur here and there: piano rapture, sloppy saxophone with florid guitar, charming bowed string lines and vocals.

It is all beautifully fringing diverse moods of pieces, from peaceful dub to hasty bass with the curtsies to glitch, oriental sound and many more.

We invite you to join the 8th Ethneo-celebration!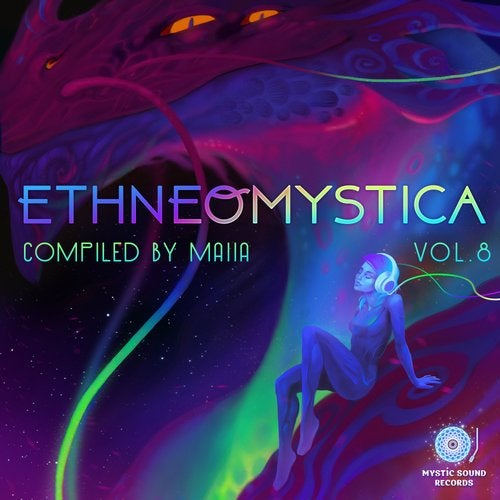 Release
Ethneomystica, Vol. 8