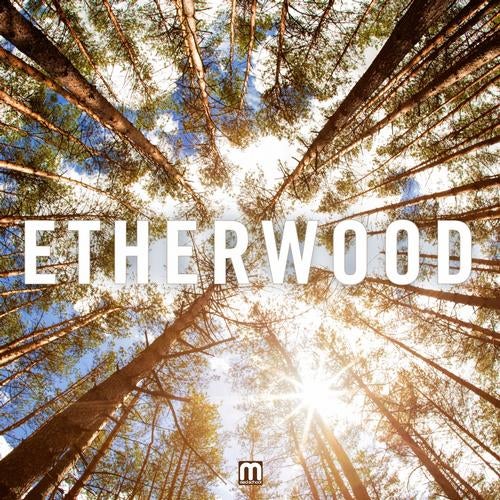 Release Date

2013-11-04

Label

Medschool

Catalog

MEDIC36DD
Med School are very proud to present the highly-anticipated debut album from remarkable new talent Etherwood. Having captured the imagination of the scene at large with his awe-inspiring, anthemic productions and moving melodies, Etherwood is proving to be the hottest thing in drum & bass right now. Here he delves further into his signature sound, sculpting a beautiful album full of deep liquid flavours, delicate percussion and indelible vocals.

As a talented musician and guitarist for Jakwob's live show, the album has musicality and songwriting at its very core and features Etherwood's own ethereal vocals on a number of tracks including "Begin By Letting Go", "Hold Your Breath" and "The Time Is Here At Last". Etherwood also enrols the services of aspiring talents Laurelle Robichaud, Georgia Yates, Bev Lee Harling, Rocky Nti and Hybrid Minds, as well as a deadly co-production with Hospital Records' stalwart Nu:Tone.

Prior to 2012, Etherwood was a name known only to a dedicated underground following, so dedicated in fact that many offered payment for a handful of tracks made available for free download. Within one short year he has become the name on everyone's lips. His first official release was "Give It Up" which appeared on Hospital Records' "Sick Music 3" compilation and this was followed in 2013 by sing-along anthem "Spoken" and the delicate and melancholic "Unfolding" on Med School's "New Blood 013" compilation. With remixes for Lana Del Rey, Jess Mills and Jakwob already under his belt, Etherwood's debut album has garnered much speculation across the musical landscape and he is already widely-touted as a future star.

Brought up on everything from The Beatles and Stevie Wonder, to Hendrix and Pink Floyd, Woody's exposure to classic rock and folk swiftly propelled him into the world of music. He bought his first guitar when he was 12 and immediately started to write songs and play in bands and the rest, as they say, is history. To this day, Woody still plays guitar for Jakwob.

Etherwood first discovered drum + bass in the late 90s and, inspired by the likes of Aphrodite, Photek, Logistics, Roni Size, and DJ Hype, he was drawn to it by the atmosphere, tempo and energy. Still no more than a passive observer of the scene, from there, he got into bands like Mogwai, Godspeed You Black Emperor, Explosions In The Sky, The Album Leaf and Telefon Tel Aviv and cites these as some of his key influences.

Fusing the upbeat energy of drum and bass with the chilled, atmospheric moods of reverb-heavy guitar and delayed piano rolls, it's hard to believe that Etherwood only started producing drum and bass two years ago. Already he's received support from Radio One, Capital FM, XFM, Triple J and Rinse FM and has remixed high profile artists including Lana Del Ray, Jakwob and Jess Mills.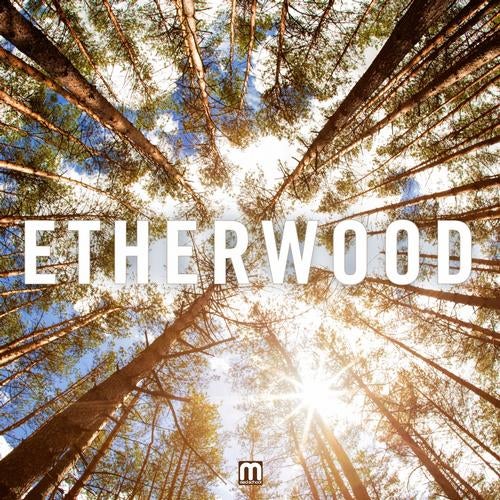 Release
Etherwood
Release Date

2013-11-04

Label

Medschool

Catalog

MEDIC36DD