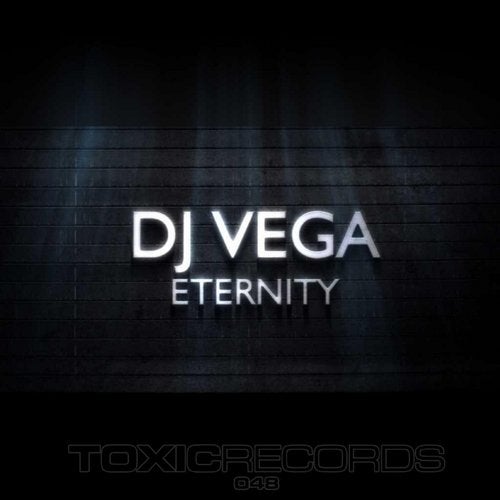 A nother big Trancetune on Toxic Records. This tracks is a fantastic release from this two guys and a must for any event in this summer! Dj Vega produced this track together with DJ Spaceraven from france. Spaceraven is the most popular tranceproducer at the moment.
Dj Vega alias Nicolas Vernaz decided to start djiing in 2001, only 1 year and a half after he has discovered Trance music listening the songs of DJ Energy (CH) and DJ Tiesto (NL).
After a long but necessary apprenticeship, Vega started being a dj in gigs during year 2003, and he played in France, Switzerland and in Australia as well !!
2004 and 2005 were great years for him, the meeting with Trancewillneverdie.com (huge French Trance portal), brought him in many gigs (Mainstation (CH), Lake Parade (CH)...) and in the French and Swiss best clubs (Macumba (F), Mad (CH), Guayas (CH), Oxa (CH) ...)
2006 and 2007 made a real change with less partys, but a great start with producing. Nicolas choosed the Swiss label Remind Records and his best producer, Nick Larson, to help him having is first single : Evolution, during summer 2007 and then 'Retour aux Sources' in september !!
2008 is a good year as well, again big gigs like Lake Parade (CH), or in clubs like Macumba (F), and new single with UK label Noys records : Don't stop !!!
2009 confirmed DJ Vega as a main dj of Geneva (CH). He played in best gigs but also clubs and bars.
Nicolas is also the creator and president of The Gathering, an association specialized in Events and DJ management, but also the creator of the events Fresh and Dynamic.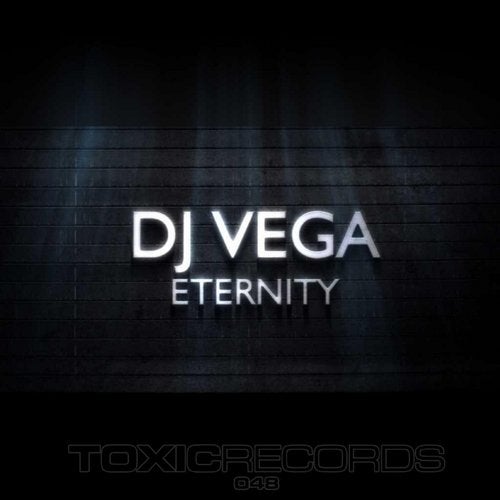 Release
Eternity