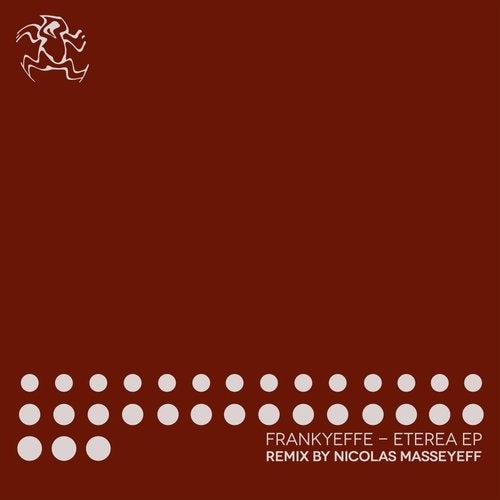 Frankyeffe has been making quite a bit of noise lately, with top-notch releases on labels from Filth On Acid and Terminal M to Mau5trap. The Italian's talent is undeniable, as his work shows a deep understanding of how to make hard-driving techno grooves juxtapose captivating melodies with ease. This skill comes to a head on his debut solo EP for Yoshitoshi, Eterea.

The EP's A-side takes dancers on a 10-minute journey through dark sonic depths populated with massive kick drums and epic percussion, right up through finely delicate sections of melodic bliss. The track explores a wide variety of intense emotion throughout its epic duration, making 'Eterea' a unique tool for DJ's who like to pepper darker sets with divine moments of beauty. On the flip side, we have 'Red Giant,' which continues the EP's theme of light versus dark, shifting effortlessly from minor to major tonalities throughout. Its swirling synth lines give the track a bubblier quality than its predecessor, but it too will find a happy home in the sets of the adventurous techno DJ.

As if the two originals weren't enough, we're honored to welcome Nice native Nicolas Masseyeff to the label, a producer we've had our eyes on for some time. The French veteran cooked up a very special version of 'Red Giant' that deconstructs the original's chirpy synth lead over a dark, rolling, and supremely catchy groove. Nicolas's addition to the EP rounds it out nicely with something that will work well in both techno and tech house sets.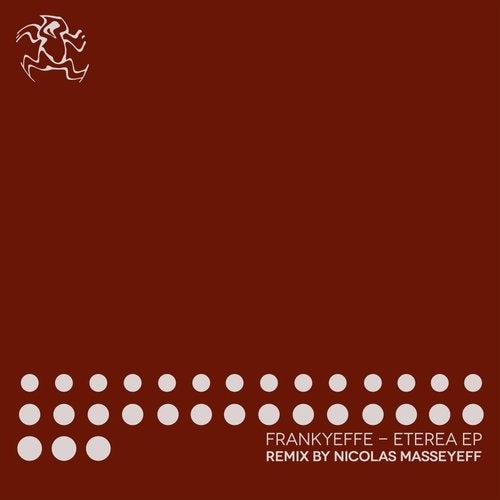 Release
Eterea EP