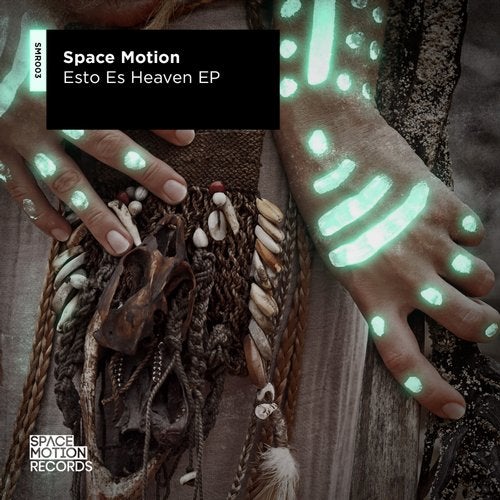 Esto Es Heaven!

On this EP you will find 2 Tracks. It's the perfect dancefloor tool for DJ's where Space Motion mixes african elements with harmonic instruments and a strong bassline.
Space Motion is Serbian DJ and producer who is active on the music scene for the past 16 years. Recently he's gotten international acclaim from artists like Solomun and Black Coffee, both big shots in the industry who are heavily supporting Space Motion's music.

This EP is a masterful creation that mixes African tribal elements perfectly with epic melodies and progressive grooves. With amazing introspective vocals and an infectious riff, Space Motion brings to us something completely out of the box that has that special timeless touch to it, making this tracks an easy staple in our sets for long times ahead.

Whit this dreamy melodies, mysterious vocals and strong bassline close your eyes, swing yourself, and rave with us.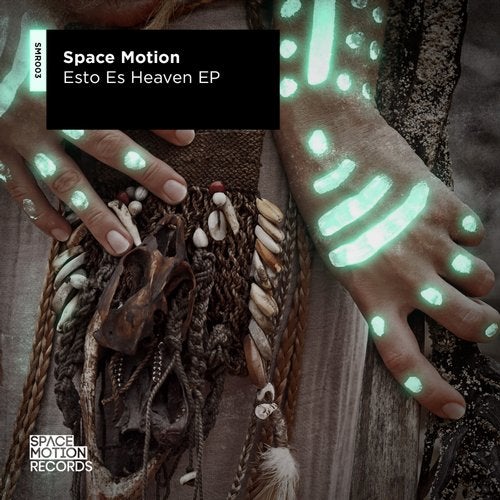 Release
Esto Es Heaven