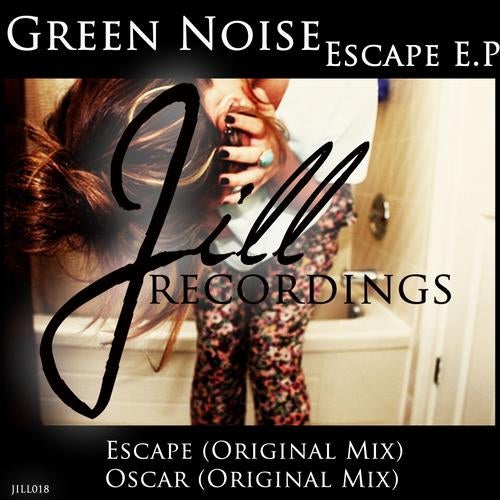 We are very pleased to have signed this marvelous E.P. by Green Noise. Romanian Silviu Stefan Vintila is one half of Green Noise & Pillman who are well renowned for their "TWISTED ELEMENTS" radioshow, broadcasted on Vibe FM weekly.
Escape E.P. consists of 2 splendid tracks: 'Escape' a primetime banger with loads of energy, and 'Oscar' which is a more groovy progressive tune. Both tracks fit the Jill Recordings catalogue like a glove and we would love to hear more from this excellent producer..
Enjoy and support another quality Jill Recordings release!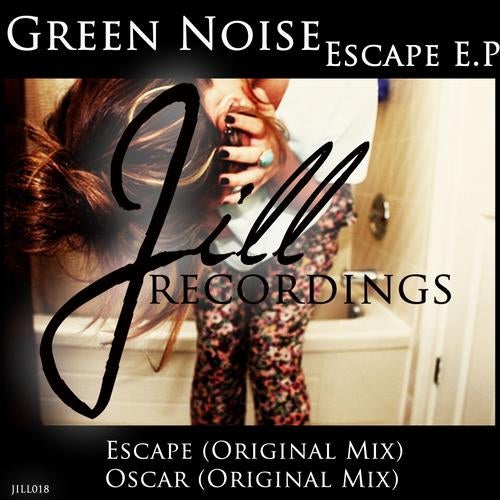 Release
Escape EP