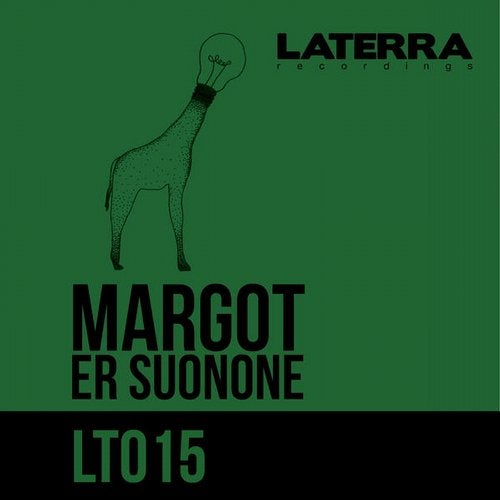 DJ Ralf is the Italian icon who runs the much loved Laterra Recordings label and management, and is now back with ?Er Suonone', a new track from Margot that is all set to be an of the year smash.
Anyone who has heard the legendary DJ Ralf (a cult figure who has been the subject of a documentary, has played all over the world, runs his own legendary Bella Ciao party and holds a cult residency in Cocorico) play recently will most likely have heard this track in his set, and it has been an unknown but much loved secret weapon for a while now.
?Er Suonone' is a pumping, deep, slow burning bit of cosmic house that builds and builds and teasers listens without ever releasing the pressure. Monstrous kick drums drive it down below, pixelated stabs add suspense in the distance and icy hi hats slither in the foreground. It's the sort of track to drop right at the peak time and it will surely go right off, with people fist pumping along to the groove.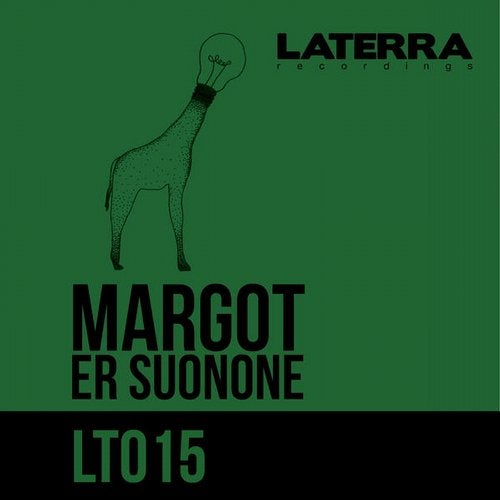 Release
Er Suonone