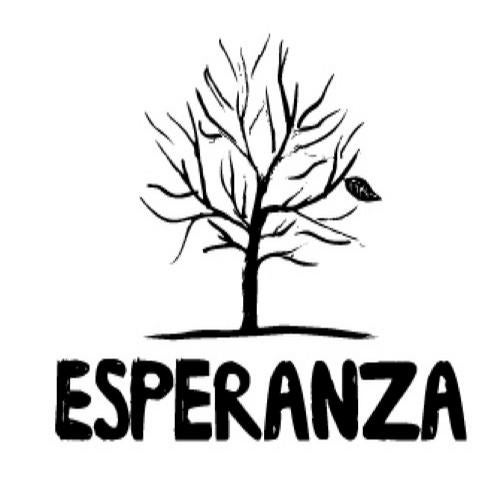 Release Date

2012-08-31

Label

Esperanza

Catalog

ESPDIG22
promo packshot

Esperanza celebrates the summer with a new compilation gathering the label's usual suspects: Franco Cinelli, Jorge Savoretti, Kasper, Papol, Kastil, Marcman and Gale Talk. Get ready for some dub, some techno and of course some house music! Perfect soundtrack for the rest of the season...


feedbacks.

John Dimas- Another BOMB release from my favorite label , all tracks are great !!!

Robert Dietz- oh my god. this exactly what i need right now. francos xxx is doing it right for me.

raresh- superb package ! many thanks for another good release :D big love !

reboot- franco cinelli at his best i really like esperanza !

Jonas Kopp - Great package!

Jimpster - Lovely bunch of tracks here but i'm especially into Kasper's Both Of Us. deepness!

Arnaud Le Texier - Really great compilation will play most of them!!! thanks

djulz - great comp! i like them all. Really!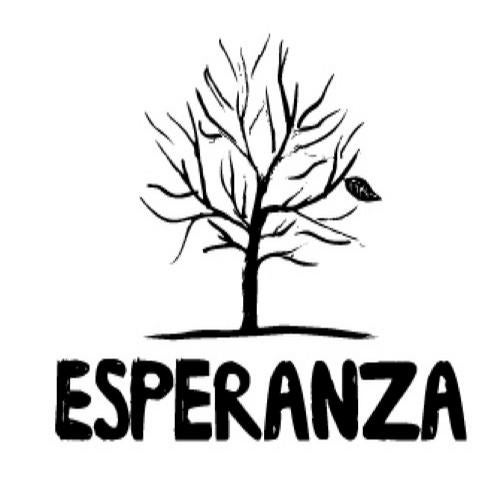 Release
Equinox Vol.2
Release Date

2012-08-31

Label

Esperanza

Catalog

ESPDIG22