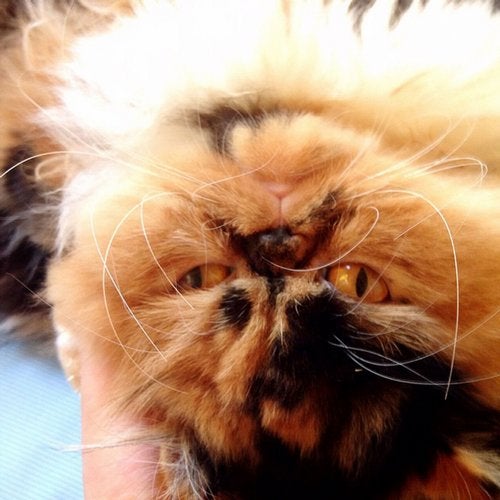 DJ Oni also turns up the plan which releases 6 month continuous single I produce and reaches a spot. It's also the contents which should be watched this time.

The Fly is Deep House work of a present progressive form. A floor is the modern work which is being ruled by tension and every happiness feeling by the sequence which is being built up gradually by a simple melody.

And the Chill Out work Bouncing is gentle with a rather heavy downbeat, and which is wrapped gently. The finish best which enjoys sunset at the lounge represented for Cafe Del Mar. The Beatless version is also filmed separately, and this work can enjoy a beautiful layer.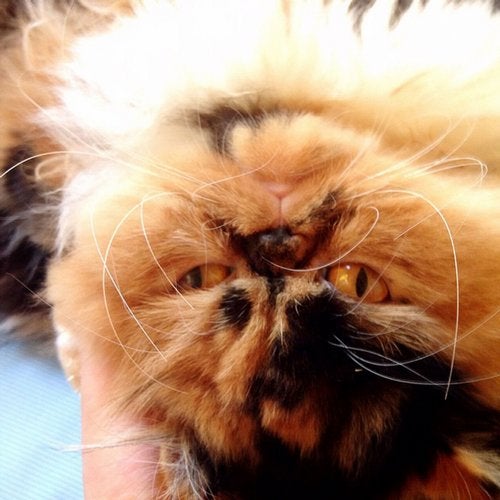 Release
EP 4