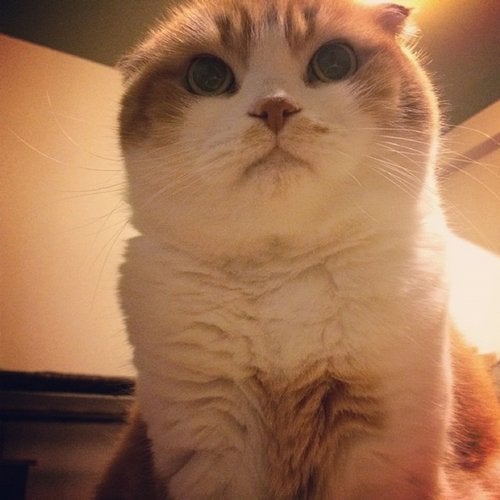 The kind with which DJ Oni united contemporary music and Electronic music -- he is an owner of the rare talent.
The proof is carried out by this EP3.

Track "Return to" which should be especially mentioned also with this work of his has beautiful fusion to the piano played in a rich and gorgeous acoustic field, and the beat to repeat.

The sound played in the virtual space which is not realistic space, and this are setup unique to him who got to know all sound technology.
It falls into an illusion which pursues the light which is slightly visible to what is likely to break delicately and transitorily.
The feeling of euphoria which has not been felt until now and which becomes entangled intricately could be obtained if you are an owner of very delicate feeling.

The piano which is played in rich space and which exists in a feeling of strain is governing the whole, and "Access" has also proposed the new possibility of Electronic Music.
The dance music of these days currently mass-produced and consumed excessively is a work which draws a line clearly.
It has already reached to the domain of film music.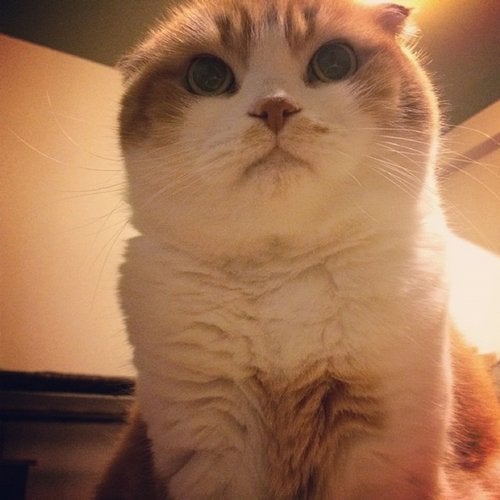 Release
EP 3