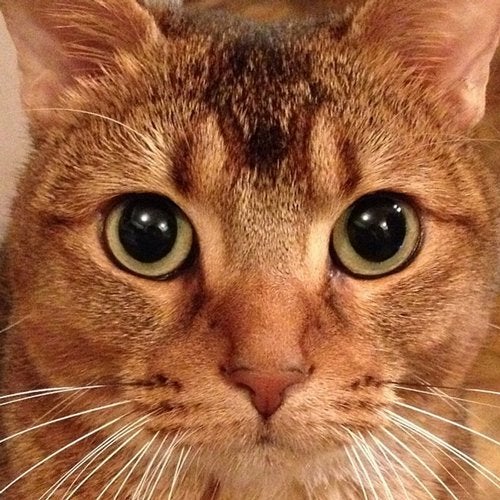 The positive upsurge of sentiment lurking in a also easily transitory sequence of the 2nd phase of Habaneko Posse series that DJ Oni devises is pleasant.

As for "Spend", a beat forcible contrary to an organic guitar tone and the lead synthesizer from the middle stage raise a tension at a stretch.

And the deployment which the deployment applied in the end stimulates a tear gland, and it leads to impression is the highlight.

The deployment which feels the synthesizer wrapped gently and intellect characterizes one "Remake" .

The appearance which holds in its Techno DJ with the friend who did by both dancefloors, and suits it by the toward morning which is probably found useful can imagine easily.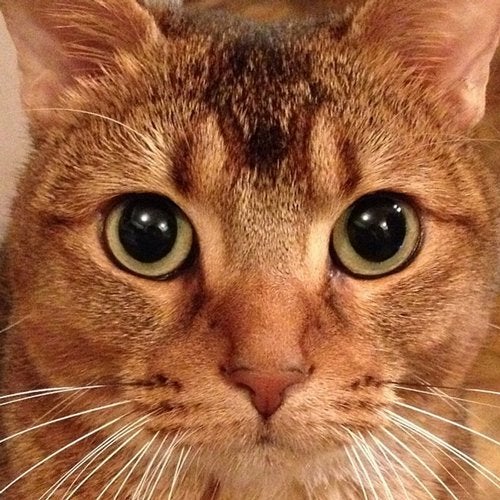 Release
EP 2