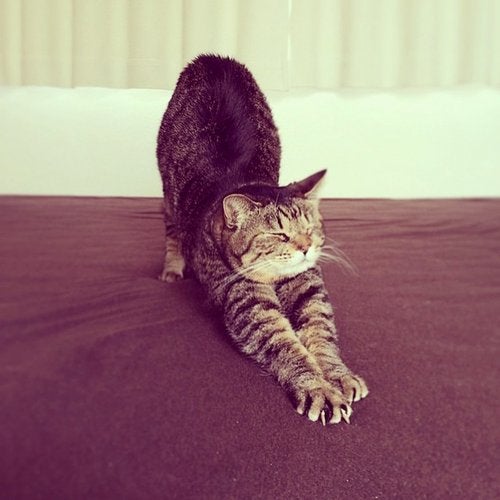 DJ Oni where peculiar spatial processing and minimal sequence are original.
2 Tracks which seem to play an active part by both in a lounge are also announced at dance floor this time.

The nice tune if "Breath" is you who passed House/Techno/Electronica to the work as which BPM was training former famous tune "french kiss" which changes elegantly modernly and and on the way, which can't help reacting.

" Element" is spatial processing peculiar to modern sequence and music which consists of the number of minimum sound, and I'm happening to hear each sound clearly.

Chill Out element is blended by both music, so even all except for play by a club is the work in which a possibility that I play an active part was kept.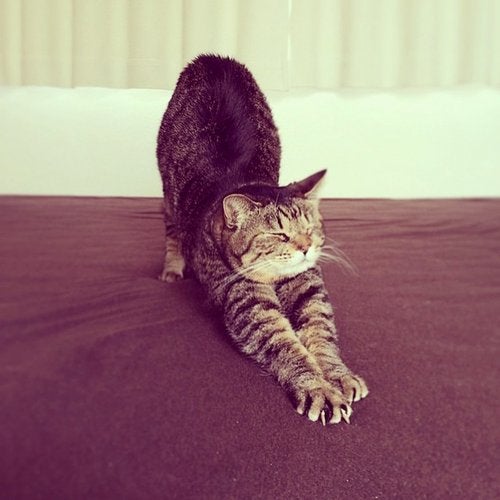 Release
EP 11