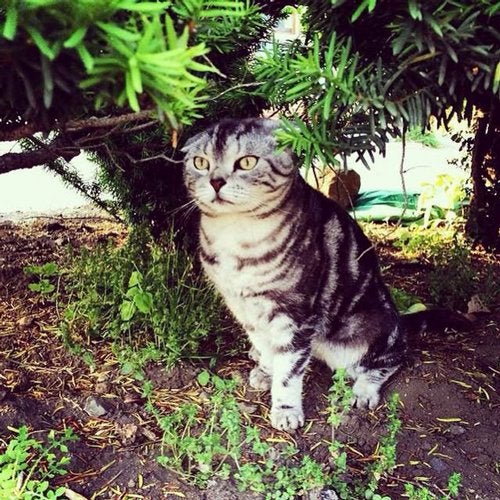 DJ Oni expresses makes the feeling positive by a melody of a piano and a soft expression.

This EP which becomes an eye films 10 works of 2 song of "Soft" of Deep House work and "Stand still a while" of Chill Out work.

Melody of the piano which is gentle with "Soft" as the title and wraps a body and Deep House work with which soft synth sounds mixes. There is universality which also plays an active part by BGM by a show as well as use by a club.

The magnificent Chill Out work "Stand still a while" also becomes at more than 10 minutes. Early in the morning, it's most suitable to taste with the air which became clear.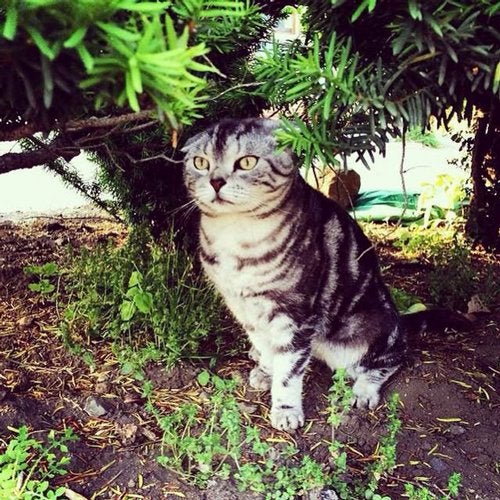 Release
EP 10