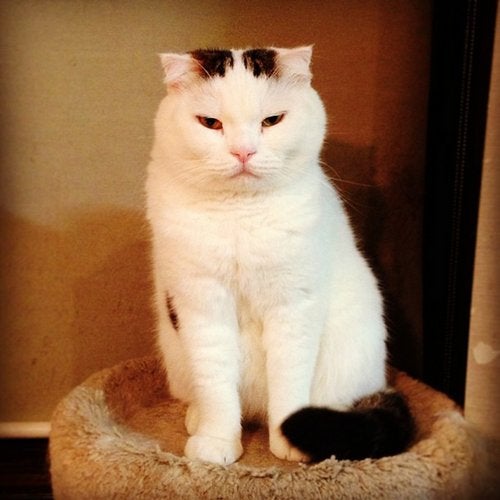 It starts as a new concept of Waveform Music Lab.
The new trial which focuses on a one artist and releases a single for six consecutive months.
The mastering engineer who made Japan the base, and DJ Oni which manages fashion brand"7.3" appear the first time.
It is a prejudice which it is also an adult cat lover and is called a cat in all the artwork of a jacket.
"Not To Touch" recorded on EP 1 is intelligence to various sound set into the minimal sequence The electronic minimal techno work which brews refinement, and "Retouch" are experimental minimal works in which the positive air which becomes invisible from time to time in a delicate sound which is likely to break lives together.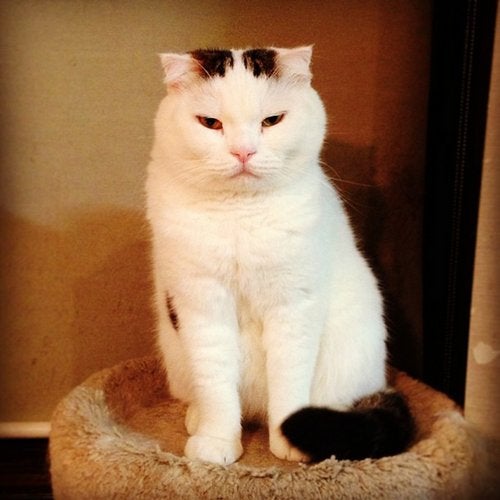 Release
EP 1