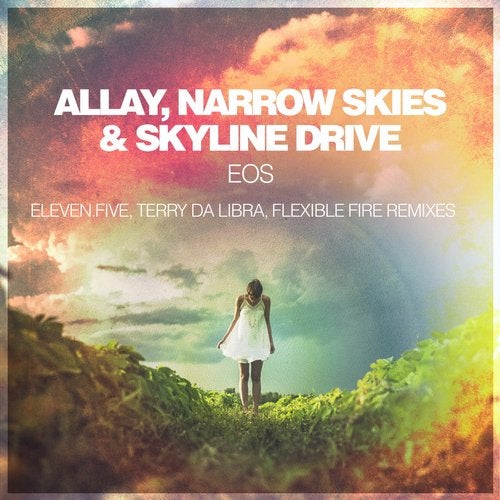 Release Date

2018-10-05

Label

Silk Music

Catalog

SILKM191
A trio of sensational talents -- Allay (NL), Skyline Drive (US), and Narrow Skies (SE) -- recently collaborated on a variety of memorable tracks, including the wonderful "Eos" EP, which arrived earlier this year. A formidable triumvirate of label veterans in their own right, eleven.five, Terry Da Libra and Flexible Fire (a.k.a. Airdraw), offer inspired interpretations, each selecting a different track from "Eos" to brilliantly rework.

Kicking off the release, decorated American composer eleven.five offers the first of a pair of remixes: an uptempo rendering of the hauntingly beautiful "Prelude." A driving groove and suspenseful atmosphere in the early going sets the stage for Narrow Skies' ghostlike, foreboding vocal. In the main break, eleven.five's instrumental, coupled with Narrow Skies' echoing refrain ("this reality I'm in"), crescendoes to a gripping emotional climax and, finally, explodes into an exhilarating drop.

Legendary Greek artist Terry Da Libra continues to treat his fans to a deeper, more impressionistic touch on recent productions. This gorgeous remix of "Contrails" is certainly no exception, as, in the early going, stirring strings and a chilled groove pave the way for a more gentle, but no less poignant offering than his peak-hour masterpieces of yesteryear. At the quarter turn, a series of trance-influenced arpeggios propel the composition forward, ultimately leading to a stunning breakdown, featuring a sweeping orchestral theme (a Terry Da Libra signature) and Narrow Skies' ethereal vocals.

Flexible Fire, the deep-progressive alter-ego of celebrated Argentine producer Airdraw, also graces this release, as he delivers a piece of music that is nothing short of (profoundly) moving. A forest-like symphony of distant pads, bell-tinged sounds, and "organic" percussive effects creates a dreamlike aura, upon which Narrow Skies' timeless vocals cast their intoxicating spells. As waves of wistful melody lines continue to wash through the mix and pour into the listener's tender heart, the world's infinite sadness is dampened, if only for a moment.

eleven.five closes out the "Eos" remixes package with a cinematic rendering of "Prelude," in which the evocative melodic motifs of the original are vividly expressed through the piano and glockenspiel, amongst other symphonic instruments. The tense mood of the song's opening minutes experiences a welcome release, upon the arrival of powerful acoustic drums and the clarifying low-octave tones of the cello.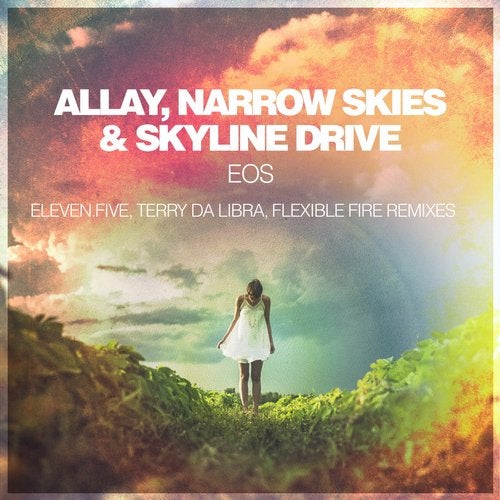 Release
Eos (eleven.five, Terry Da Libra, Flexible Fire Remixes)
Release Date

2018-10-05

Label

Silk Music

Catalog

SILKM191