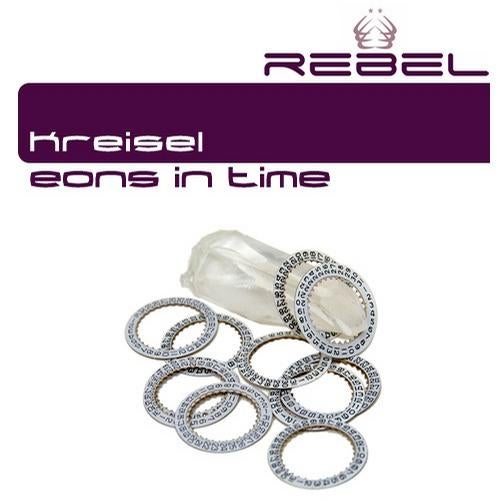 Kreisel is up next on Rebel, with two tracks from his very own hands..

Eons in Time is a swirling churning chunk of techno , with twisted rhythms & a seriously wiggly bassline. the clattering drums are used as a topline in this one, with dark effected vocal hits adding some spice.. deep underground stuff!

Luv Transitions is equally dark & eerie, with a pulsating bassline driving the tuff tech groove onwards, distant bleep lines and revolving spoken vocals lift this one as it evolves into a real heads down gem!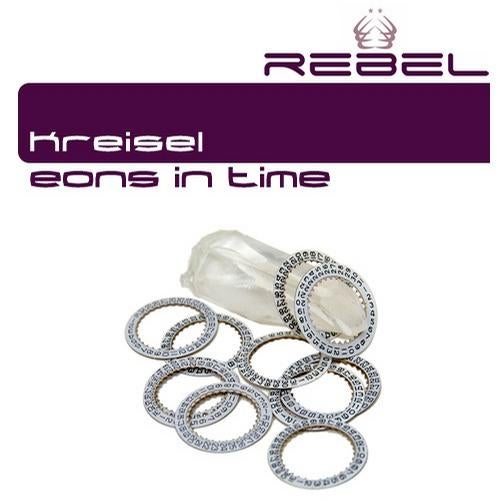 Release
Eons In Time