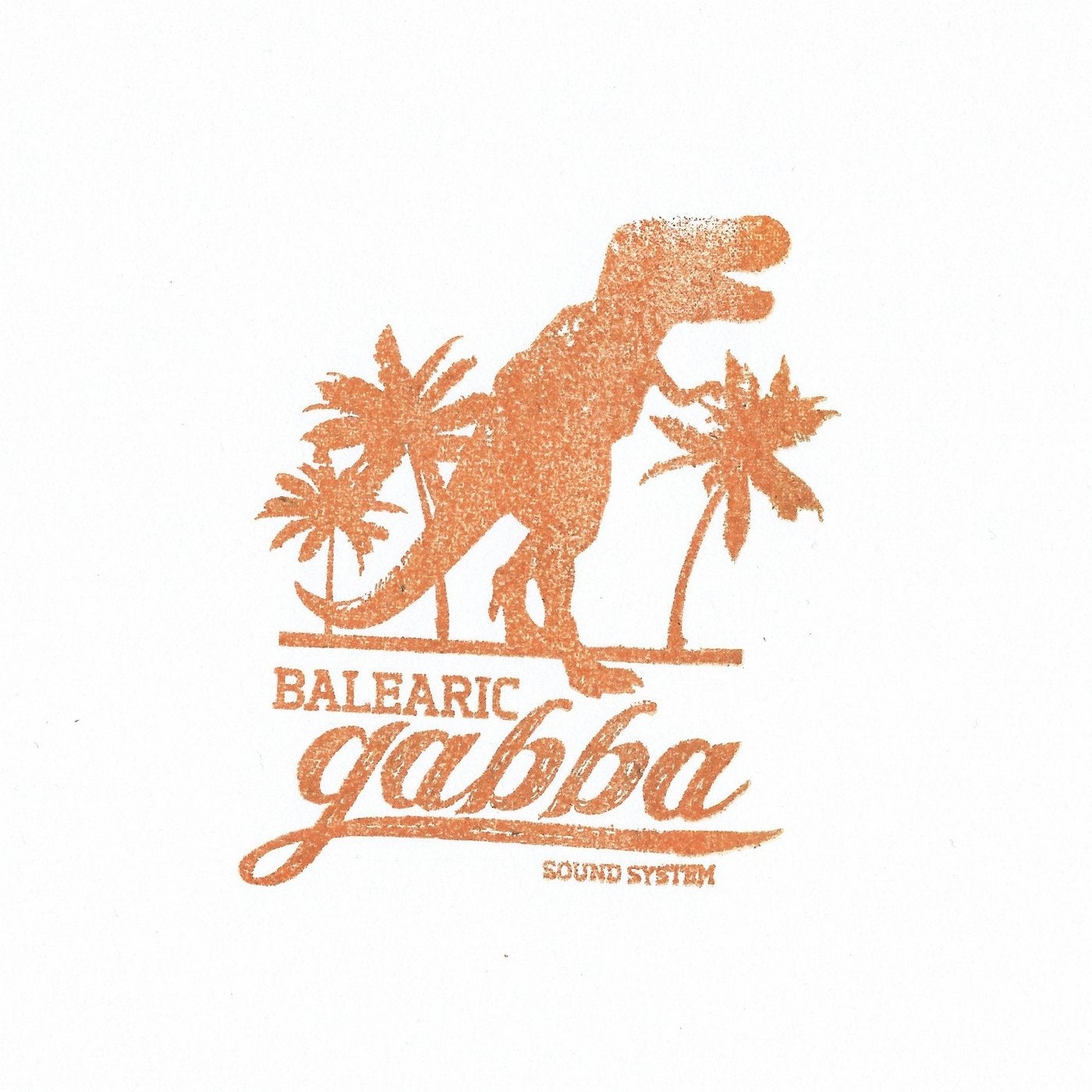 Vinyl sold-out!

Hell Yeah come up with some essential—and fully, officially licensed—new cuts from Balearic Gabba Sound System edit master Enzo Elia; includes, unreleased on vinyl, a "anytime it's partytime" BGSS version of Afrika Bambaataa "just Get up and Dance). Sureplayer!

He touches up some historic Italo house with his usual masterful touch and will have you yearning for boat party season before the tracks have even finished playing. If you loved the Italian's take on Soft House Company 'What You Need,' you should go crazy for this new offering.

Up first is italo-piano-house classic Morenas's Hazme Sonar,' which is eight minutes of diva vocal athletics, big synths and pumping retro drums that will make you punch the air. Fun and fulsome, it is a sure fire classic house winner this summer.

Jazzy Doll's 'Ladybird' is next and in Enzo's hands becomes a rubbery, ducking and diving house cut with big hand claps, bubbling bass and loose limbed percussion that is ripe for raves on the sea.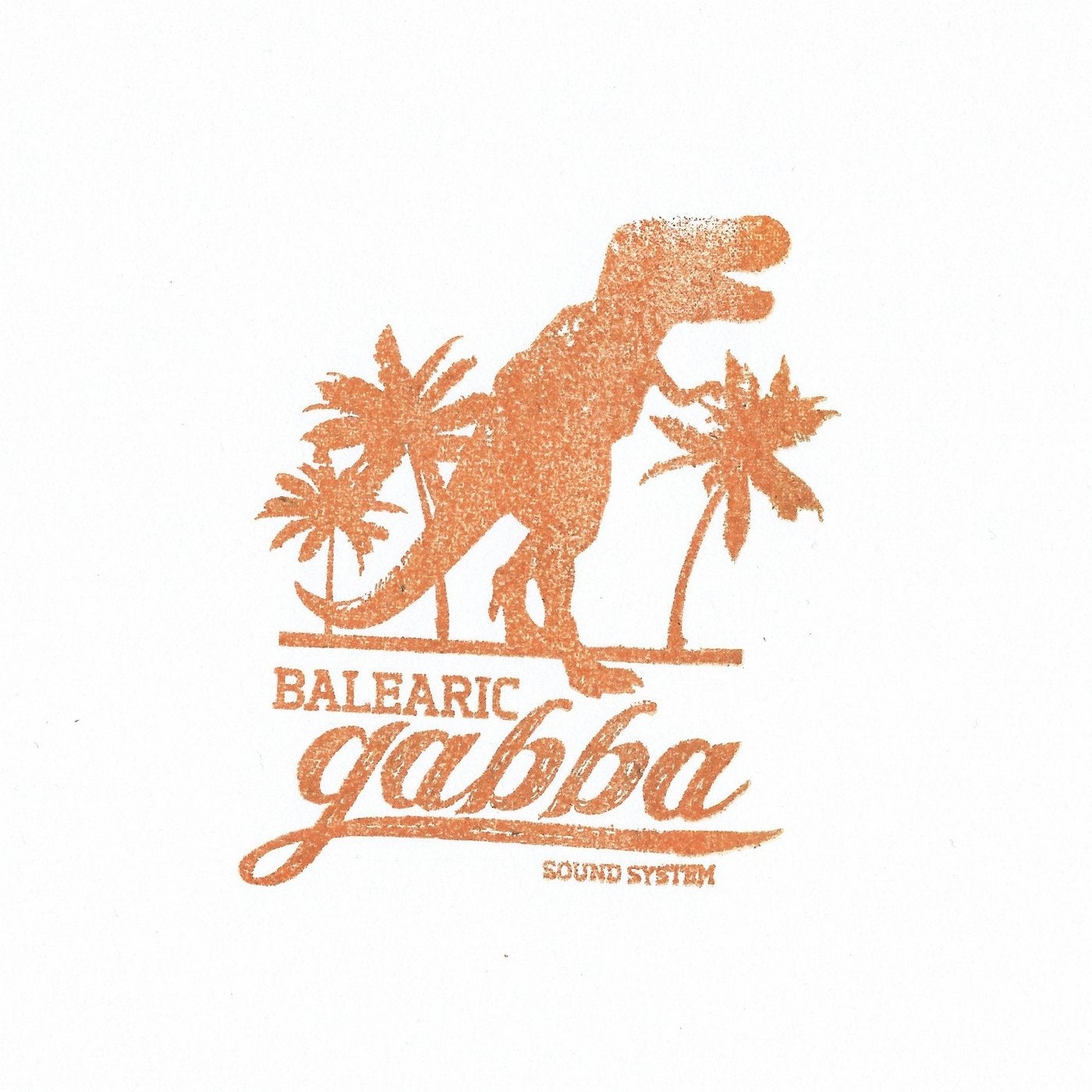 Release
Enzo Elia's Spaghetti Timeless EP