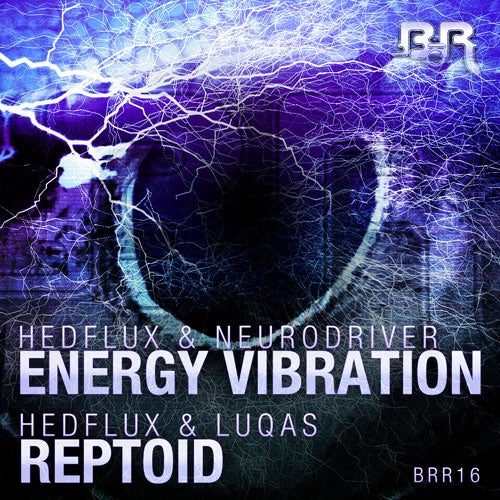 Listen up people because this one is big news! Hedflux, the hottest name in tech-breaks right now has teamed up with Broken Robots mastermind Neurodriver and psy-breaks pioneer LuQas to produce two very special tracks which you wont want to miss.

This totally sets a new standard for BRR releases. Amazing! Far Too Loud

First up is the highly anticipated collaboration between Hedflux and Neurodriver. Energy Vibration is the perfect showcase of each artists style, fusing Hedfluxs driving tech-funk with Neurodrivers intricately crafted synth work to create an acidic peak-time monster of a track garanteed to get any dancefloor moving! The first half of the tune builds hypnotically, introducing the sample from which the track takes its name. At the midpoint, there is a deceptively serene breakdown, before the full force of the second drop is unleashed, in a moment described by one of the Freerange DJs as The Pinnacle of Rave!

On the flipside is a darker, more alien workout resulting from Hedlfuxs collaboration with new Broken Robot signing and psy-breaks pioneer LuQas. Reptiod chugs along menacingly, with tripped out blips and squarks underpinned by a relentless bassline, twisting and turning until finally reaching the main breakdown. At this point the most twisted lead line is introduced: sounding something like a cross between Hallucinogens infamous Gamma Goblins and an alien with a stomach ache! A track that will positively devastate those nighttime floors!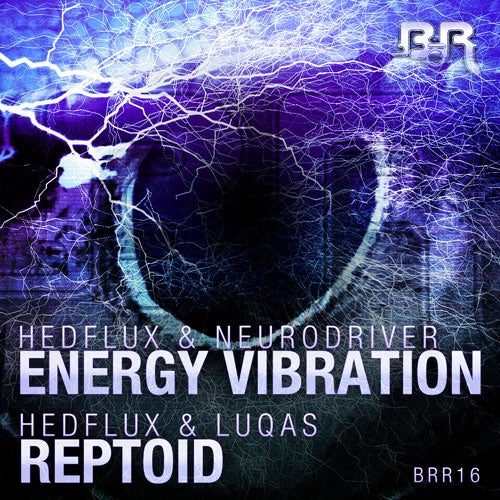 Release
Energy Vibration / Reptoid