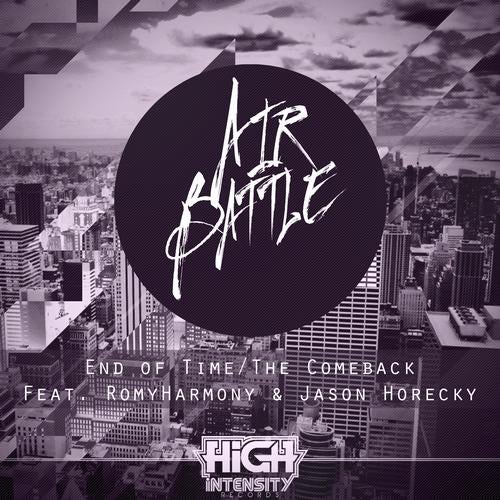 AirBattle's name suggests their hazardous style, giving you the feeling of a hectic battle between glaring basses, sweet melodies, and dancefloor breakdowns.
'The Comeback' hits the nail on the head for what an electro song should be, catchy and diverse. With a dueling synth solo, colossal drops, an unforgettable synth breakdown,
and the very talented Jason Horecky co-producing the track, it truly can't be missed. 'End of Time' starts out with RomyHarmony's beautiful vocals over hard piano chords
which sets up the emotion for the rest of the song; calm, peaceful, and chilling. The perfect mixture of glitch, melody, and feeling went into making 'End Of Time' an
unique experience. AirBattle made this EP for YOU, the listener, so you could share the feelings and the effort that went behind making their debut EP!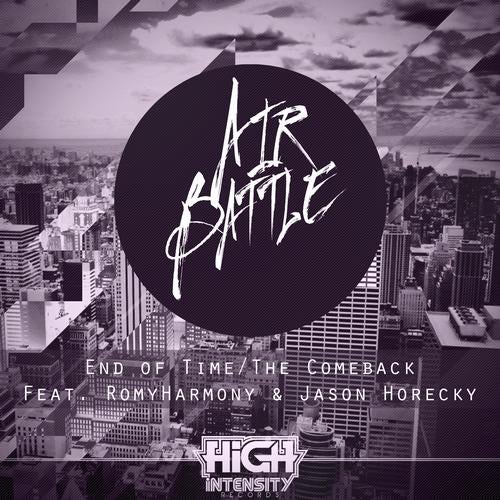 Release
End Of Time/The Comeback