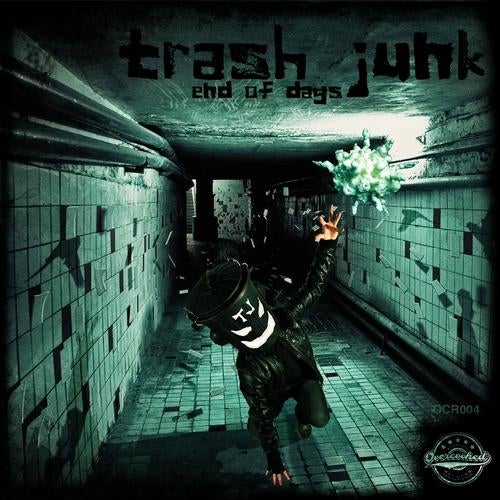 The black helmed defender of hard trash electro from west Austria brings you his brand new EP, End Of Days and features remixes from Doc Trashz & Stepsonics.

Previously winning 4 remix competitions for the likes of Disco Trash Music (Globelle), Filthy Rich ft. Stellar MC (Bombeatz Music), Tommie Keeston ft. Ivan Ives (Onion Records), and also Mega Noise Records out of Serbia, it is no wonder the man is packed with remix inquiries from the likes of A Girl & A Gun, Roterfeld, MC Freeflow, and more. With pumping hard driven electro tracks, its of no surprise the End Of Days release has also earned major support from artists such as -

Beef Theatre (Techno Changed My Life / Mahtrasher) - \"nice one!\"

12 Inch Plastic Toys (Sick Slaughterhouse / Velcro City) - \"Huge release, Doc Trashz remix will work for us. The original and Stepsonics mix also are amazing tracks. 9/10\"

Cool Project (Big Fish Recordings / Burn The Fire) - \"awesome!\"

Feedback (Oh My God It\'s Techno Music) - \"THANKS MAN!!! Dope stuff !!!\"

Scapo (Dirty Drop / BlocBeatz) - \"Doc Trashz remix its the pick, nice synth-line, fresh groove\"

Kisbeat & Chemical - (Big Alliance / Shax Trax) - \"Stepsonics remix is great!\"

Extra supporters for the End Of Days EP include Rabbit Killer (Sick Slaughterhouse), Deface (iPogo Music), Silent H (Onion / THaF Records), Dunjinz (GND Records), JR Gonzo (Electro Drops), Local Autonomy, and more.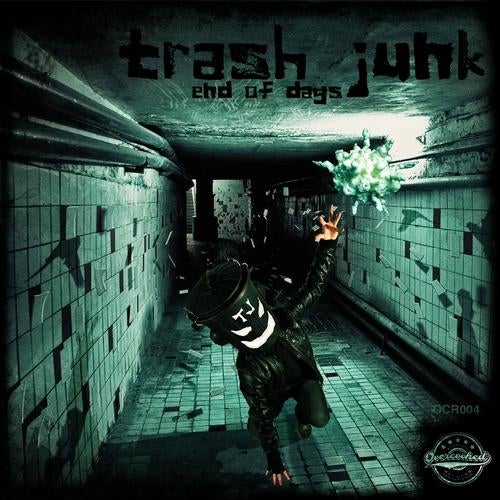 Release
End of Days